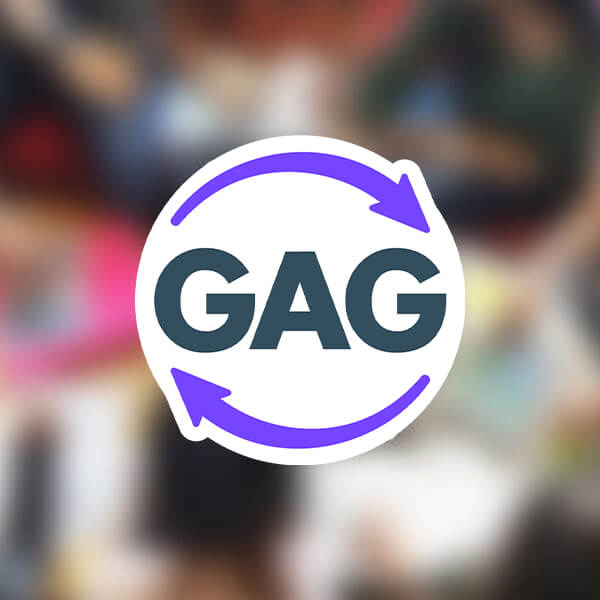 G@G Community
Ask about the site and learn more about our community. Not sure where to find something? Do you need to make changes and don't know how? Ask!
Why did you decide to join GAG?
i honestly like answering the questions.

Are YOU flexible?

GAG Xper and MHO not changing?
I've been on this app for a couple days now giving advice and much of it has been well received, yet the ranking metrics for my account...

Likes/dislikes or upvotes/downvotes, whatever they are called, my request is to make them public. Display the username?
Likes/dislikes or upvotes/downvotes, whatever they are called, my request is to make them public. Display the username of the person...

A lot of people add question marks to titles that aren't questions?
Am I the only person amused that so many people simply write a sentence and add a question mark and voila! It's a question? If this...
How did you discover GaG?
I put in a Google search asking why guys act a certain way (I honestly can't remember the specific question), and a link to a GaG...

Rate gag website out of 10 ?
Explain the reason for your rating

How to change the gender of my account?
I am a female and I just got posted as blue. How can I make this pink? I haven't used this in forever and this is the first time I've...

Why do you follow people?
Do you follow them because their account seems interesting? Is the person attractive? What are your reasons you follow someone on here?...
Do you post questions to get genuine answers, to understand or change your own opinions or because you want validation on what you already think?
So often I see long, detailed questions with the majority of opinions leaning in one direction - but the poster keeps arguing that...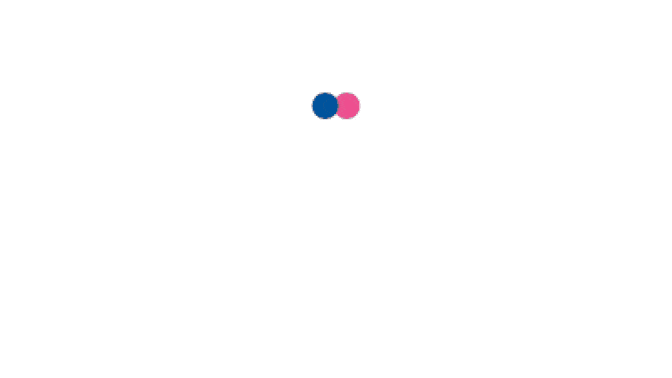 Girls, Do you ever posts questions on G@G primarily frustrate one gender or the other?
for real tho... do you? I feel like some of you do.
Why do people blame the GAG website and admins when changes are made, when changes are only because the users won't shut up about them?
Why would you blame the GAG admins for making changes if you don't agree? Blame the people who couldn't stfu about it, leave the website...
Who else think adding "religion and spirituality" is dumb?
This just gives people a more reason to argue especially when we all the answers to the questions. I'ma Christian and I honestly don't...

What is the average age group on this website?
Just trying to find out the average age on this web site... To me seems like mostly Kids to very young adults...

Do you think the How Do I look section is accurate?