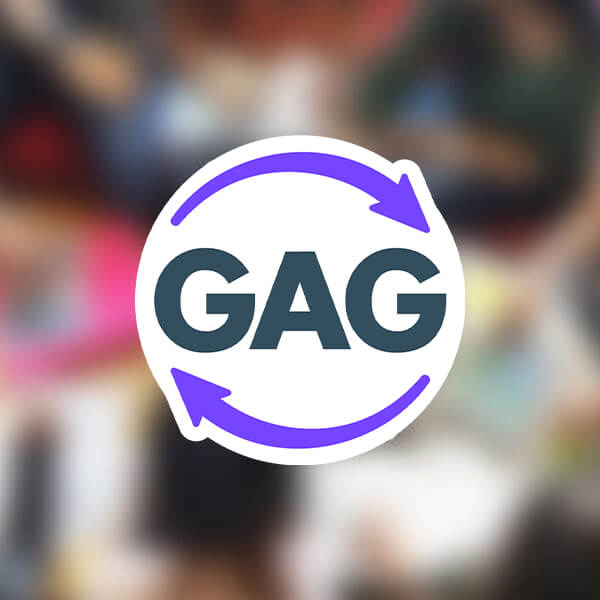 G@G Community
Ask about the site and learn more about our community. Not sure where to find something? Do you need to make changes and don't know how? Ask!
Calling out sick on your last day of a two week notice?
I currently work and go to school full time. Due to politics and unwillingness to work with me, I have decided to put in my two weeks...

Has it ever happened to you where you were talking to someone on GaG and then they deleted their account?
It's happened to me twice. The first time was hard on me with the first person.

Why is it that in every anime or robot film the creators either build no remote off switch or a shitty one?
The only one's that I've seen that were realistic were the star wars bots, and data from star trek. Both had a physical and remote off...

Why age, and gender combination on GAG do you TEND to dislike the most?
Even though I usually get along with guys better than girls in general, on this website, males tend to irritate me more. It's not a...

What's the most xper points you got in one day?
I was wondering. I don't really know how much I got in one day but I wanted to know if you any of you got over 1000 in one day if that's...

Why can't I see my private messages?
for some reason when I go to my inbox I can see the messages but when I open them the whole thing is blank. no text at all just all white.
What does it mean when people ask questions on GAG's?
lol, sorry everyone. Had to ask it. Just can't believe how ridiculous some of the questions are on here today!

Is it possible to transfer xper points from an account to another account?
Hello, the title says it all. Kindly if you know how we could do this, mention the procedure I will have to follow. Thank you.

What's the point of an upvote, if you do it to EVERY fucking opinion?
Please stop upvoting every goddamned opinion that ends up on your post and only do it to the good ones. I'm sick of opening my feed,...
Anybody else tired of sexual post's?

How about a "Sweeping Generalizations" topic?
I've seen an influx of questions that assume a broad generalization about a gender, religion, race, and so on... Usually, my response...

Do you feel guilty when you ask a question and don't reply to any opinions on here?
This is not limited to just questions. Polls are included. In general I ask a lot of questions on GaG, but I rarely post a opinion out...

When your question gets automatically selected as best answer?
So I don't know if this is a stupid question but I've always wondered when the question asker doesn't select a best answer and one gets...

Are there any GAG profiles you randomly stalk?