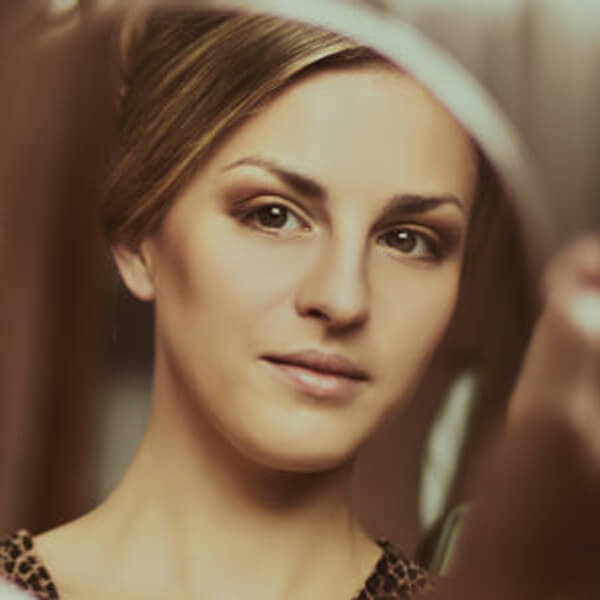 How Do I Look?
Are you curious about your looks? Post a picture and find out instantly how the community rates you and give opinions on your "How Do I Look" question.
What's the ideal height for a girl?
I'm 5'4 and I want to know if a guy who is 6'1 is too tall for me? Am I short or tall? Or just average? What's your ideal height on a girl?

Who is prettier? Me or my twin? Blue and straight hair or wavy hair and flowers?
Not saying which one I am obvvvv. We are identical. So it may be tough to judge. Or in the eye of the beholder.

6 feet is enough?
Im about to 6 feet. I don't feel that tall and most of the girls wants taller guys. Is that height tall, short or average to you?

Girls, Am I attractive?
How could I become more so? I can't really change my face.

Girls, Rate me please?
Please rate? Me Turkish thank you :D

Girls, Question for Women... Thoughts on my Match account?
This is half fun / half curious question... Look at my match account and give me your thoughts. Be brutally honest. Let me know what...

I'm a big for my age?
I'm a 120lb 5'3 and my waist is 26 and hips/butt is 37 and I wear a 34B. Everyone don't believe me when I say I'm 14 they say I look to...

Do I look good in boxer briefs?
Just started wearing boxer briefs, not really used to them yet
How do I look good or bad ?

How is my body?
I know I've asked this, but I am really obsessed with my body. P. S. I raised my shirt for you to see my abs too, so please don't...

Does short or long hair suit me better?
The short hair pic is a few years old and not great quality. Sorry. Any other suggestions for changing my hair are welcome. 👌🏻🙃

Is this chick cute?

Is my Nose Too Big?

Guys, Why don't I ever get asked out?
Ok, so no guy has ever asked me out, and I'm not sure if it's because of how I look. Do you think I'm attractive, rate on a scale of...

Who is more attractive Men?

Girls, am I really that ugly?
I'm beginning to think so since I can't seem to find any decent girls, and no one seems to be interested or attracted to me. **Honest...

Guys, do they look similar?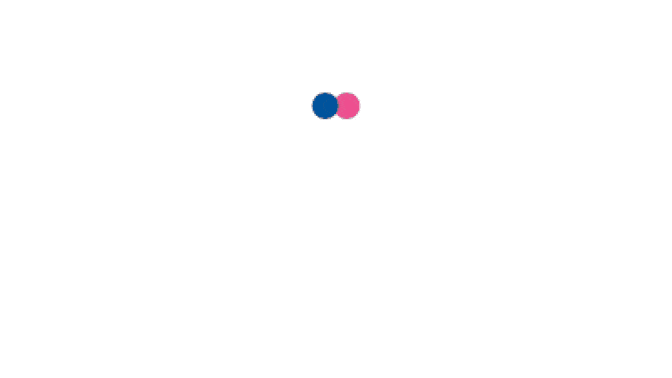 Rate me song 1-10?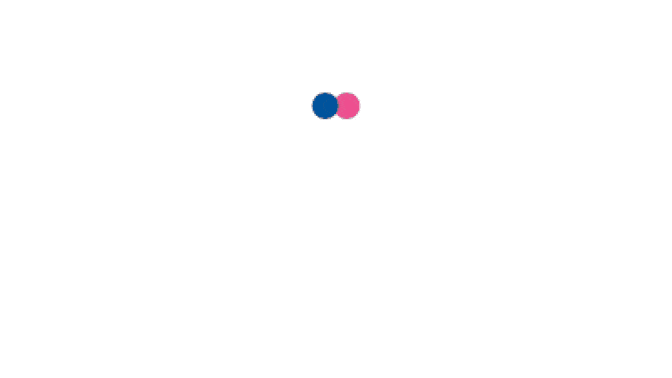 Can I sing? video?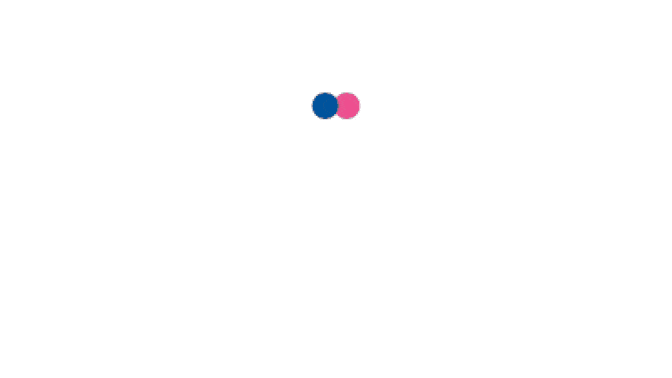 Honest opinion on this video? rate it 1-10?