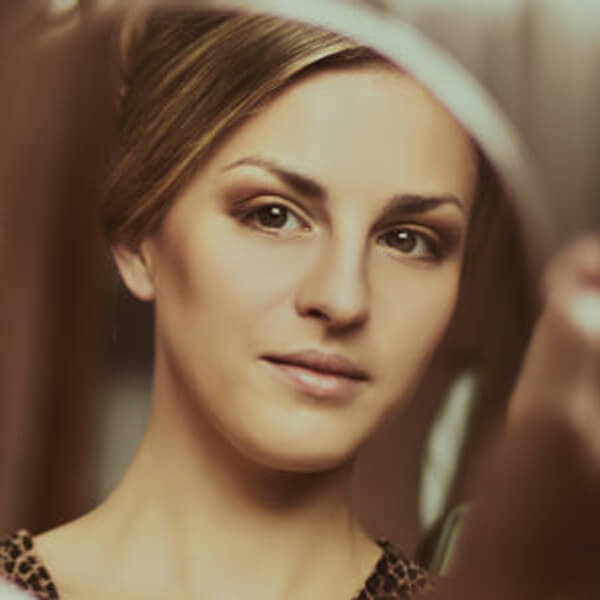 How Do I Look?
Are you curious about your looks? Post a picture and find out instantly how the community rates you and give opinions on your "How Do I Look" question.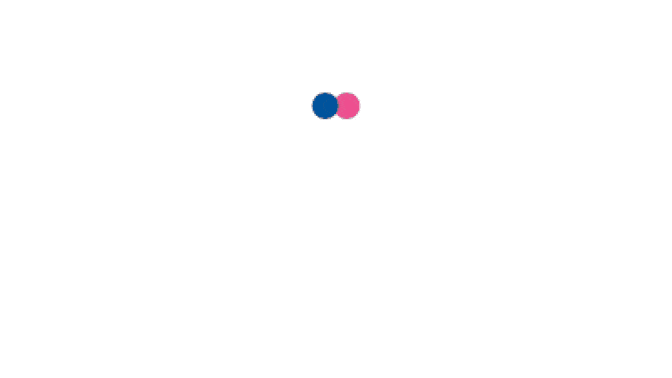 Rate me /10 + are glasses or no glasses better?
Hey just wondering if I could get an honest rating on my looks and advice on contacts vs glasses Thanks.

Do guys prefure big boobs over small boobs?
I'm 18 I'll be 19 in may, and I have really small boobs, like it's pretty much just nipples on a little lump of fat. Do guys like small...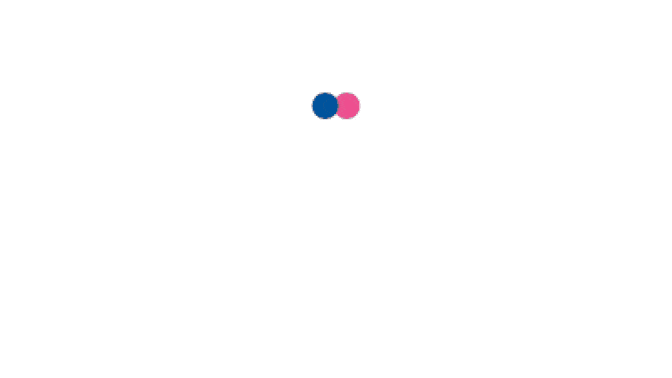 Is this a good picture of me ?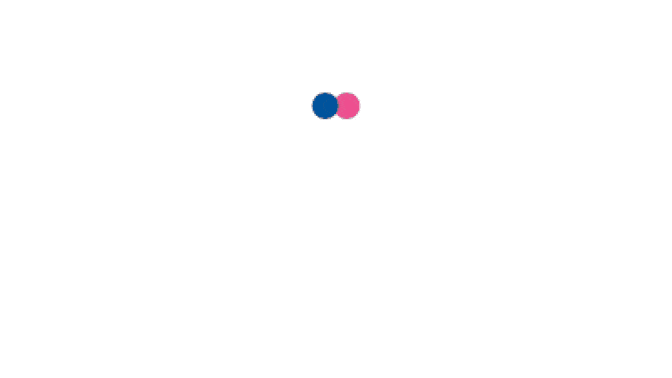 Do I look "mean" ?
Both men and women have told me after getting to know me that at first sight, they'd never expect me to be so nice or laid back, or that...

Rate me on my appearance?
Hey I see a lot if people rating themselves on here. I'd like to be rated. I've been told I'm an 8. I don't like posting my pix for the...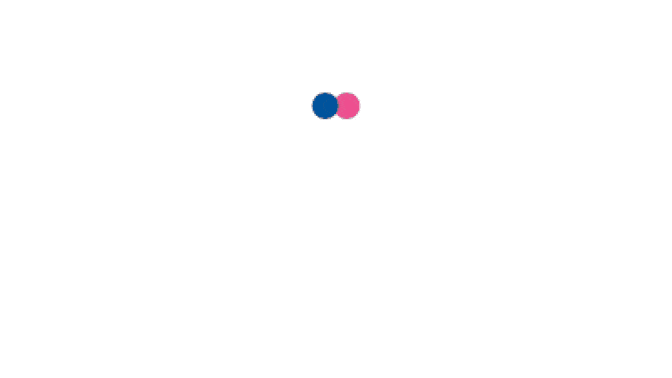 Does this photo make me look sick?
So I posted this photo on fb and the lighting really showed my face structure. When I posted it my aunt was worried and called my mom...

Don't you hate when attractive underage girls ask if they look good on here?
You just wanna be like "dayyyummm girl" but you find yourself saying "pretty"
Favorite Race for a Girl to Date?
Which race do you like best, out of the following?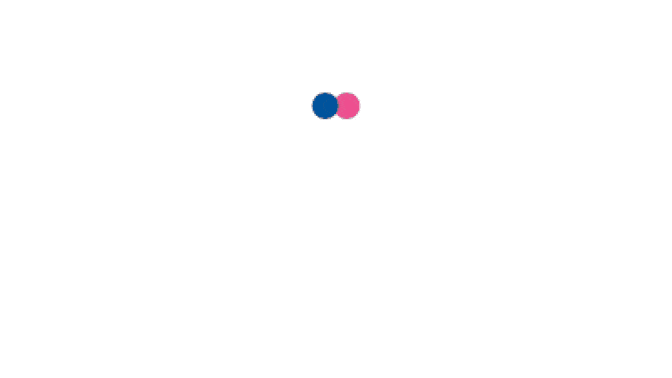 Guys, Choose one look?

Does unnecessary cosmetic surgery bother you, would you consider it to be a turn off?
If you think that a friend of yours or someone you wanna date has a beautiful face, and pretty much everyone else thinks the same...
Can a medium framed 6' tall indian guy get laid in a western club setting if he is good looking?
I am ugly and 5'10.5" morning height right now, but in 4-5 years I will hopefully be a good looking guy facially and wear lifts when I...

Are stretch marks ok if they're not red/purple?
I have stretch marks that are slightly lighter than my skin tone on the sides on my butt/thigh area. They're not that noticeable until...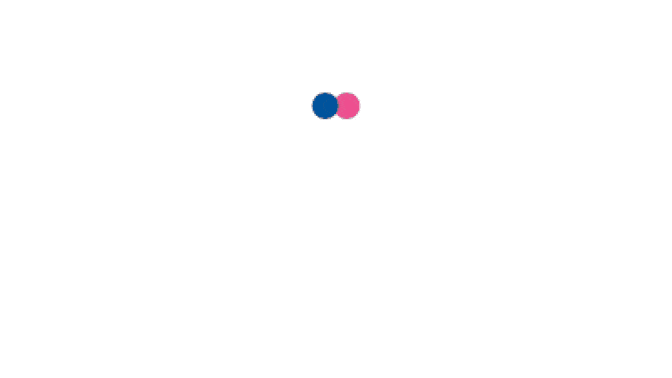 Am I below average? appearance wise?
I've changed a lot over the past year, and I noticed that I have been getting a bit more attention than usual this year. so I'm...