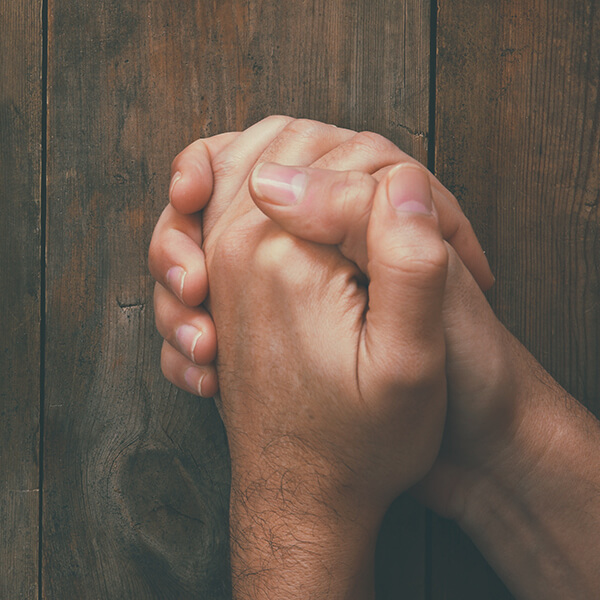 Religion & Spirituality
Learn other people's points of view on religious and spiritual beliefs, customs and practices.
What religion should I be part of?
I've been questioning religion and my own spirituality for a long time. what it's boiled down to is this: I believe in a higher...
Why do we live, what's the purpose of life?
We all know we got something called life. Let me know what you think it is, and what's the point of having it.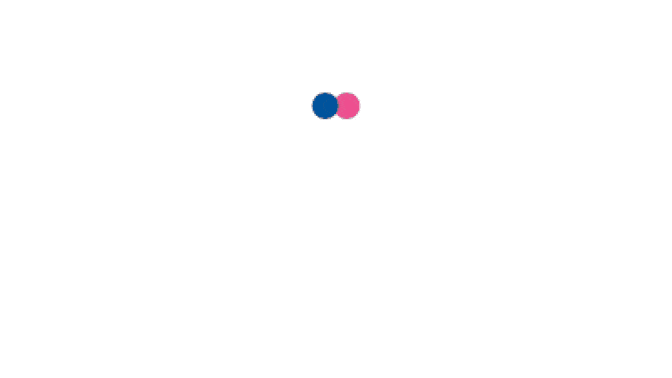 To those who say "islam is not a religion of peace". how do you feel about this?
This historical document was signed by the Prophet Muhammad (the hand print is his). This is a verse from the Quran.

Jesus saves. why aren't we all Christians?
jesus saves. homosexuality is wrong. god wants to fix you up for your better.

What causes this incident? Have you ever experienced that? What do you think the sensation I felt at end was?
I was sleeping in the living room on the sofa. I dreamt that I woke up and could not move, but I was able to turn my head right in left....

Want to know truth about religions?
Just look at Christians, Muslims and other "believers". How they are destroying evrything that is good and tell you that they do it in...
Mom won't let me have my own beliefs?
I was brought up Catholic in my home. My mother was very strict about who I talked to and she would always monitor me when I walked out...

If the Christian God existed, as described throughout the entire bible, would he be morally righteous or a moral monster?
I'd argue the latter, but what do y'all think? My my case would be pretty simple. If the Christian God (as depicted throughout the...

Do you believe people become more violent and evil once they convert to Satanism?
I remember a friend of mine who started becoming more violent once he converted to Satanism, and every time he was becoming angry, he...

POLL - Do you agree with this verse from the Bible?
"Neither was the man made for the woman... ... ... but the woman for the man" In feminist society we are taught that it is the duty of...

Do you believe in objective morality?
If so, what do you base it on?
Is it discrimination against Muslims? Yay or Nay?
https://m.facebook.com/story.php?story_fbid=10155349501111336&id=15704546335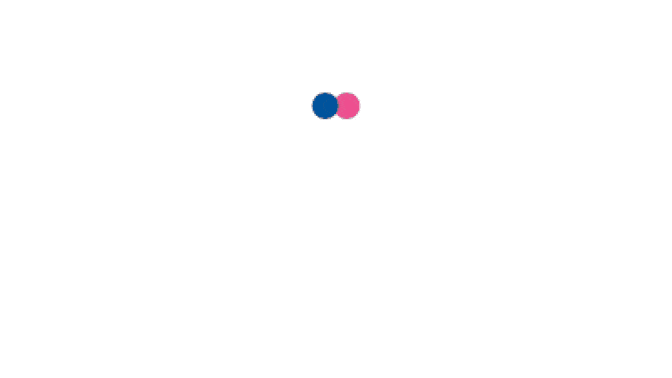 Evolution and creationism?
Ok, looking through the replies to a post I saw someone posting all this trying to convince someone that science is a lie. So, I want to...

What religion are you?
I am personally atheist and was wondering about how many people on here were each religion. Also comment if you do/do not like your...