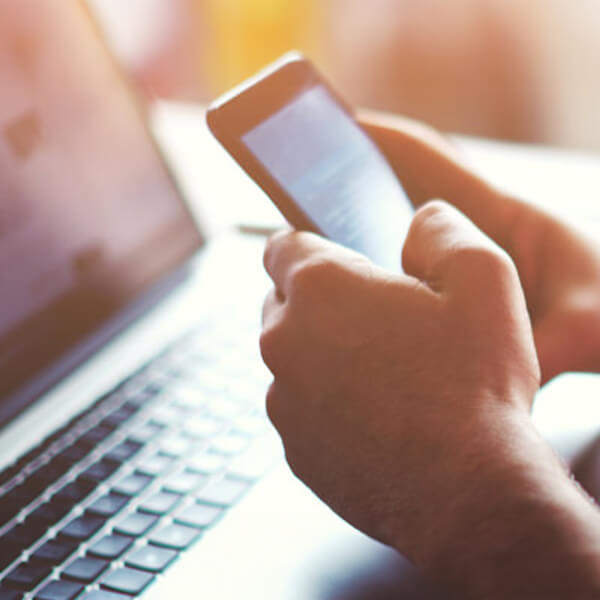 Technology & Internet
Find out about that hottest new gadget, learn how the internet impacts our lives, or ask about anything related to technology!
"Ask Anonymously" setting isn't working for me?
When I make a question that I wish to be anonymous, I turn that option on but when I post it, my username still appears. It doesn't work...

Which phone do you use?
Please mention Brand and Model😊 I'm using an Iphone 5S (Gold)
Help! Game Managers Stop My Laptop Charging?
So I know a lot about everything tech but this one has me stumped... So, I have a gorgeous Toshiba Satellite that's about 5 years old...

Why is my ps4 doing this?
So I was playing some Zombies on my ps4 when out of no where, the disk just ejects and the PlayStation starts beeping. It keeps beeping...
What are your thoughts on "text speak"?
So I'm sure there are other people out there but does it bother you when people use a lot of text speak like hmu, af, lol, etc? How much...
What is your favourite emoticon?

How do you download adobe indesign CS6 for free?
Not the trial I need it for a school project not lyin I have a 64 bit PC Links would be great Already have tried to find youtube...
How old were you when you got your first phone?
I was 21 and could finally afford to buy myself one. My daughter is asking for a phone and she's only four! She reckons she should have...

Siri or cortana?

Network or Microsoft Administrator?
Which one is better? What about Jobs? Also.. what about certifications? Which one is the best but easiest to find a job? what about skills?

Is it better to chat with a girl you like for a long times or for a short times?
Lets see what you all like. I came up with this question while talking with a girl who like to chat online with me for short periods of...
Mercedes or Audi?
Which is your favorite German ride? I have a Mercedes.
How did you break your phone?
Almost all of my friends have, at one point, either dropped their phone in the toilet or dropped it and cracked/smashed the screen. Is...

Do you like/dislike scary movies, their sound effects, and pointless meaning or just the opposite? #scarymovies?
So many people I've met have evened out these two main opinions so I was curious to see what you guys think 💭🙃