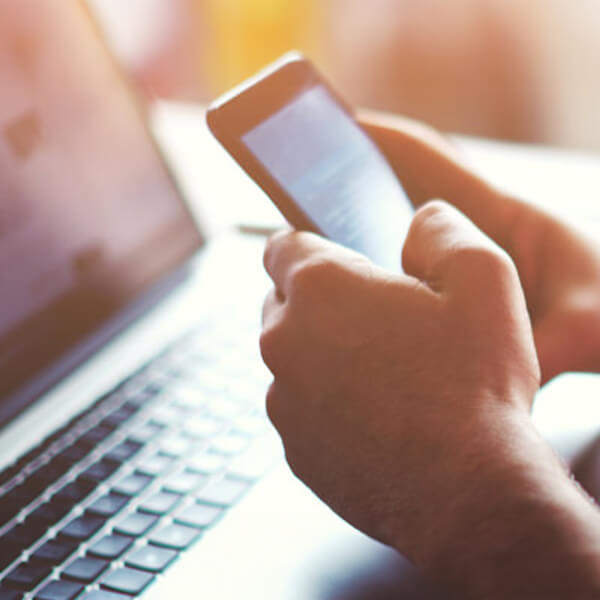 Technology & Internet
Find out about that hottest new gadget, learn how the internet impacts our lives, or ask about anything related to technology!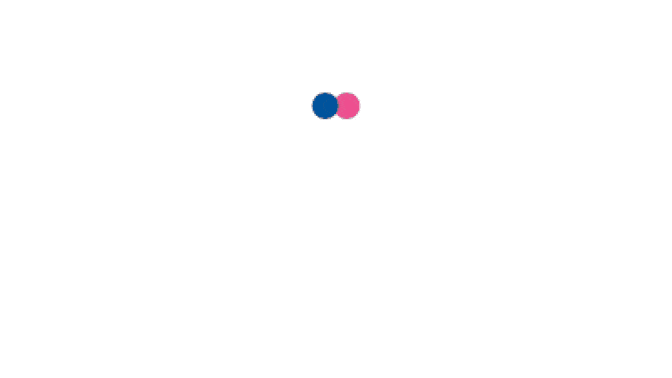 How often to you get into arguments over social media?
How often do you argue with people via social media?

Did I get blocked?
I called this person couple times and it rang but would go to the voicemail. Then after calling probably couple more times it rang weird...

Suggestions on cellphone games?
some good cellphone game suggestions.. action games preferred..✌🙌

What does it mean if I can't message on Facebook but they didn't block me?
I recently sent a friend request to someone close to me, they were going to message me on Facebook about plans we had together in a...
What device do you use when on here?
How do you feel about social media's impact on relationships?
Personally, when people send me random and meaningless snaps just to keep up a streak when they barely talk to me in person, it...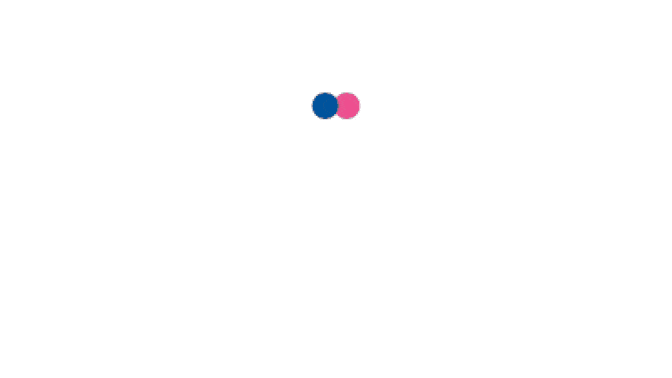 The Right Choices?
What would be your first pick to read?
Which smartphones beat the iPhone 7?
In any way that is. Price, performance, how much you pay and what you get for it, making the most bang for the buck, camera quality,...

Guys, what do you think of girls who play video games?
from either computer games (PC or Mac) to Sony, Microsoft, Nintendo, and so on. Please list what you think if a girl is a gamer. Like if...

Is the Nintendo Switch worth buying?
The latest Nintendo system I have is the Nintendo Wii U which I got for Christmas way back in 2014. So roughly 2 1/3 years ago. I really...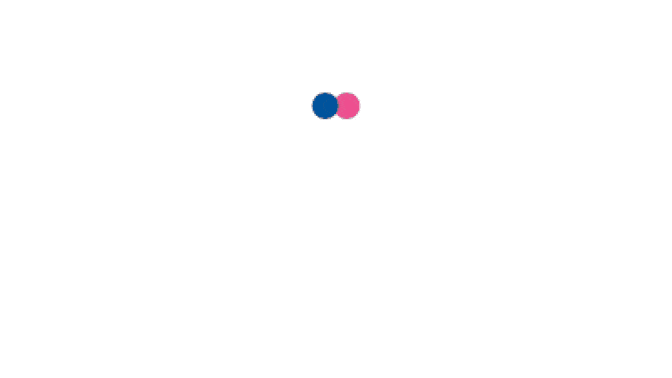 Updated Reading Technologies?
Quick picks on what you prefer?
Sorting Social Media priorities?
Which one do you prefer the most?