Questions
In your opinion, does Western society have too high beauty standards?
This is something I noticed at least on GaG. Like, looks are most important thing to Westerners for everything. Whereas in our (or any...
Should alpha women be with beta men?
I'm a go-getting, take charge woman. I work smart so I don't have to work hard. I love living a free life, and have never really had a...

Why do woman want an emotional man?
Being on GAG for sometime and seeing a handful of responses it always strikes me that 3/4 of the woman a man whose emotional. Sure...

I cheated on him several years ago and he still holds on to that?
I cheated on my ex boyfriend and got pregnant that wants me back 8 years ago. I apologized more than once, but its like that's not...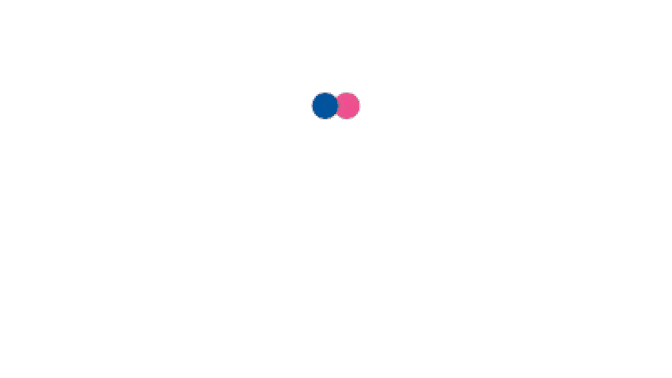 What tattoo font would you like the most? Different ideas?
in the pic are a few I find cool, but yeah wanted to hear different opinions and also maybe few other ideas?

Why is my mom and boyfriend so close?
My boyfriend spends a lot of time over at my house. Whether I'm there or not. When I'm at work, or just out of the house, he is over at...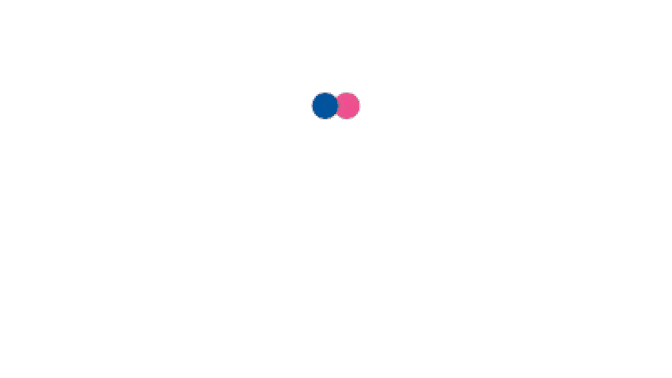 I told a girl that I wanted to be more than friends but then I got a girlfriend and now she's not talking to me for days?
So a while back I told my female friend that I wanted to be more than just her friend, she didn't give me a clear answer but I know that...
Is it okay to date someone who likes you more than you like him/her?
Do you find your feelings usually grow?

"Those who gossip with you, will gossip about you." True?
I think this quote perfectly describes two-faced people.

Polls
If you aren't sure about what the person thinks of you after a date, would you want to know for sure what they think or just wonder?
I'm not sure if he is actually interested or not it's been a few days and he said he will let me know, I was going to text him and ask...

Should younger atheists be responsible for attending church on Sundays?
Is it their responsibility to attend church because their parents are?

Are you indesisive?
When it comes to most decisions in life?

How many of you have actually met their boyfriend or girlfriend through tinder?
just curios about that, did you ever meet a bf/gf through tinder or was it always for hook-ups/sex?

Can you respect somebody who doesn't respect themselves?
What impact does a lack of self-respect have on your interactions with them?

Do you think that in Islam/Muslim are forced to wear the head scarf?

Can a person fall in love with someone by just online chatting?
*they haven't seen each other or met each other in person

Would you rather dump someone or be dumped?
And how many times have you been dumped and did you break up with someone?