For me coloured pencils for sure.
As much as I love markers, I get this weird anxiety when I use them to actually color things, like the ink is just bleeding out and I'm wasting them or something.
Crayons are fine but they're difficult to use when colouring more intricate images.
Coloured pencils, especially water colour pencils, are perfect for shading, blending, etc.
I'd recommend Reeve's water color pencils. The pigmentation is really rich and almost creamy like. Like liquid paint in a pencil.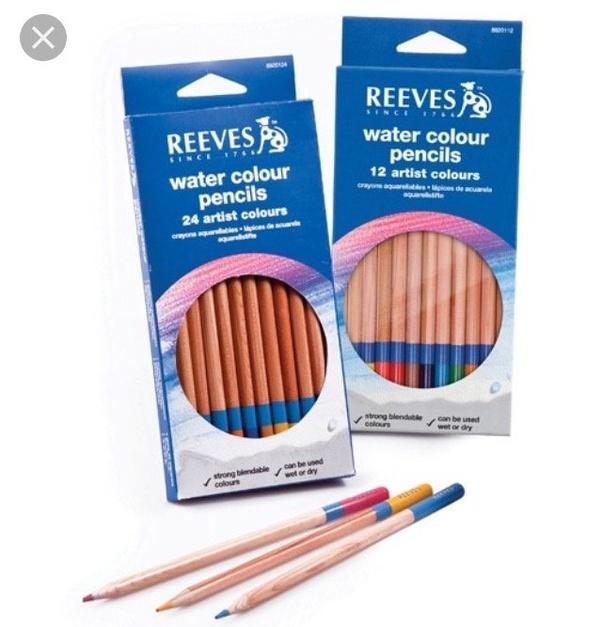 Updates:
9 mo
Wow this question is still alive. It from the April Fools Day questions. I wonder where they put it.