I am still so in love with my toxic ex boyfriend. He spent months being so good to be just to get me to fall in love with him, and then he started treating me like shit knowing I wouldn't leave. He cheated, lied, manipulated, insulted me and all kinda of bad stuff. I was with him for over a year and then just up and left me for some other girl and Im convinced he's going to treat her better than he treated me. We have eachother blocked on all social media but I still click on his instagram to see if he unblocked me, I look on my old facebook account to see what he's doing, I even made a fake Snapchat just so I can view his stories. I can't get over the curiousity of what he's doing and I'm looking for something bad but I know I'll never find it. I want to reassure myself that he's going to treat his new girl badly too but all I get from social media is positive stuff and I know that he wouldn't dare post anything bad going on. I look at his Snapchat stories with her and it's torturing me but I can't resist it. If I don't look I just wonder and worry, but I don't feel any better knowing he just took her out on a date or he's out a bar. I don't feel any better seeing him smile and laugh and have a good time when I'm over here suffering from all of his emotional abuse. He was so awful to me and I don't know why I can't get over it. Will I get over this internet stalking phase? It's been two months and I just can't seem to move on. He left on really bad terms.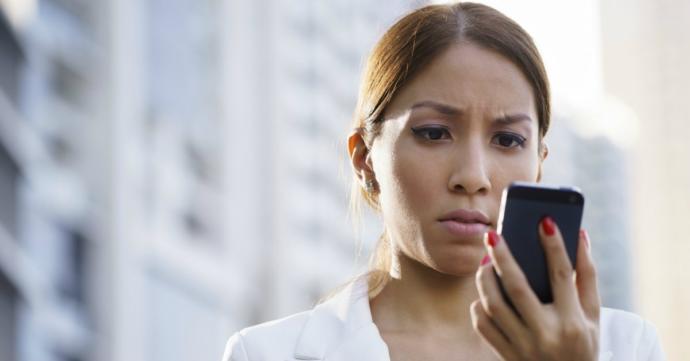 Updates:
---
Most Helpful Guy
Focus on yourself. Just hit the gym 6 or 7 days a week. Be with friends often. Party. Pick up a new or old hobby. Travel. Spend quality time with family. I am 2 months out from a breakup from a girl I liked a lot but she lost feelings for me. It sucks. I know. But the pain will lessen. Just distract yourself and keep busy. When you think if your ex, practice being mindful of the physiologic effect it has on your body. Like when I saw my ex on snap with other dudes it hurt my chest. Even the thought of her hurts. I pay attention to the pain and then do hw or lift or w. e and it keeps me from thinking of her. Best of luck to you. It is not an easy road but you must keep on keepin on. Your future love is waiting for you.
Most Helpful Girl
If he treated you badly in no way should you ever want to be with him again. You deserve better than that and don't need someone who brings you down. I think right now you are hurt which is normal. If he can treat you bad then he won't treat this other girl good. Try to find things to occupy yourself, you need to move on even though its hard because he was emotionally abusive you said so yourself.