I'm not convinced personally but it's a nice thought.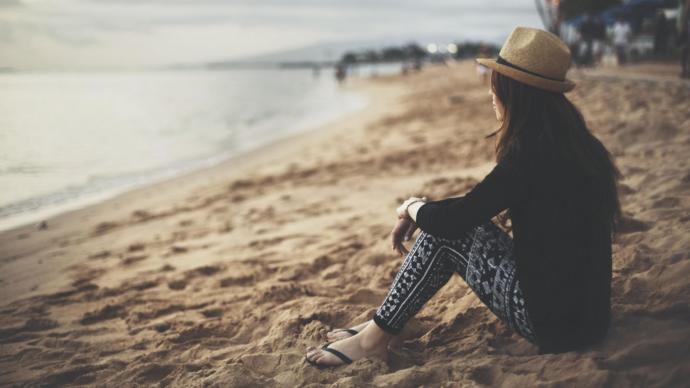 Updates:
---
Most Helpful Guy
The way it has gone mostly for me is they left; I was hurt a little, I do mean little, and she didn't feel a thing because she already had a backup boyfriend. But so far every one of them are still hinting (trying to get back with me) and a couple try to cheat on their new found boyfriend s with me. What a country? I mean how crazy can this crap get? One will not go away, she is still wanting to move back in; don't think so, too much fun as an independent.

As for your question directly, I think if you miss an ex the likelihood that he misses back is directly related to how deeply connected you two were suggesting as if believing you were soul mates. Also, it is tied to what is going on in each other's life, if things are currently great for one the past is transparent or non-existent while if things are currently depressed for one they might reminisce the past a lot and most likely miss that very special lost SO.

Most Helpful Girl
No, i don't believe that because in a lot of cases the feeling isn't mutual.

People often say that if you miss someone or think about them , that person is also missing you too or thinking about you , but that's just a phrase used to provide comfort for those missing someone. It doesn't mean it's true