I have been in a relationship with a gurl and she is a type of girl who is so naive and innocent and she loved me I love her but she started hating me because if my past and she will talk to some of her male frnds but j shouldn't talk or go out with any other girl tbh it's been three years ever since I stopped talking to a girl.. I have been life only her only her... and now she is like she wants my care and love as her dad or a good best friend because of my past but I'm like no I ain't no OS to upgrade or downgrade myself and I don't know what to do?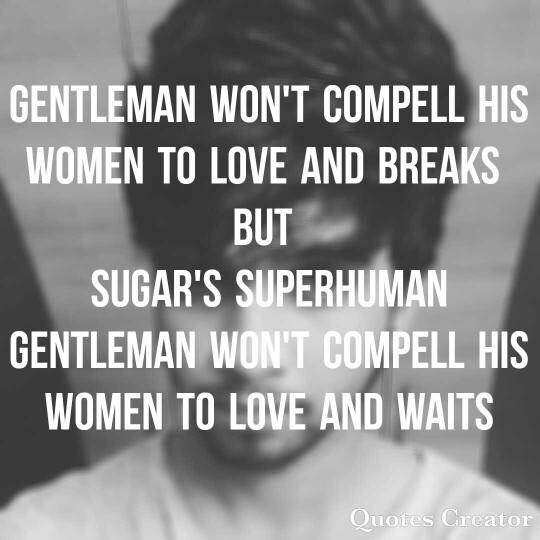 Should i break up with her immediately? And stop talking?

Should i break up with her immediately? And give her what she wants by talking to her and giving her care shit?
Select age and gender to cast your vote:
Updates:
---
Most Helpful Girl
Most Helpful Guy
Put your foot down. Explain what she needs to do for you to be in the relationship and then leave her. Give her some time to think and miss you. Go out and look for someone who doesn't judge you. If you find someone great. If given time and your absence maybe she changes her mind and calls you up to try with a better attitude.