Are you friends with your ex? Do you hang out? Or just stay in touch once in a while?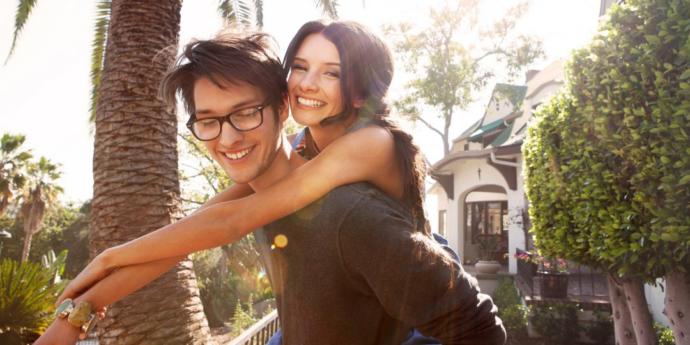 Select age and gender to cast your vote:
Updates:
---
Most Helpful Guy
no i hate the fuck out of her. she's fucking crazy. after the fight that led to our breakup she showed up to my place at 4 in the morning after walking outside in the cold for atlas 15 minutes to get from her place to mine, then broke into my supposedly locked building and walked up 11 flights of stairs and stood outside my door for half an hour before she realized i wasn't coming out. then she proceeded to call me 9 times in the morning and cried on the phone and tried pulling the suicide card... we had been dating for 2 weeks
Most Helpful Girl
No. I'd be friendly if I ever seen them and it wasn't just from afar but friends, no. I don't want that. I'm friends with guys who used to want to be with me and that bothers my husband a little bit. Very little. Although I made sure to have him form his own friendships with them as well. I couldn't imagine if there was actually ever something there in the past and putting him in a position to just accept the friendship. For me if its over it's OVER. That's why you don't date friends unless you're willing to risk the consequences.