If you still love your ex, can you remain friends with your ex after the break up?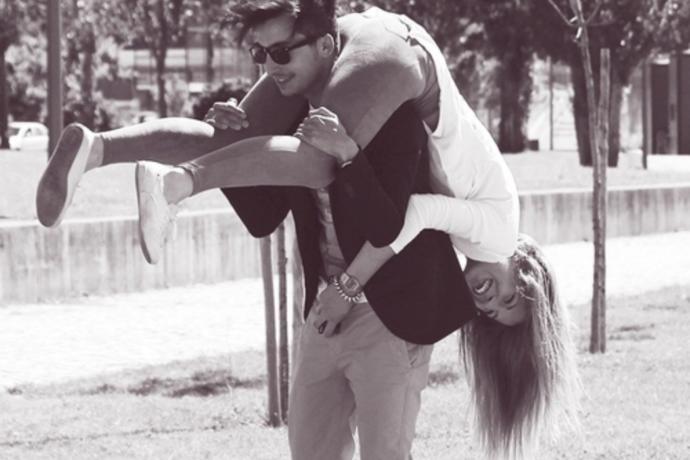 Select age and gender to cast your vote:
Updates:
---
Most Helpful Guy
If you both have a reasonable and close relationship, that is, you were best friends even before you considered dating each other, it's very possible. But if you only ever developed meaningful or powerful emotions only within the confines of a relationship, a part of you will always keep associating your close feelings and relationship with romantic intimacy which can even strain your friendship or confuse you.
Most Helpful Girl
Only if I am not longer in love with them. If your brain is still pumped full of hormonal, bonding, lust, and love inducing hormones then you are destined for failure. Wait until that fades and you can still love them in a more rational way.