I had to do a Skype interview with 5 students from a university in Canada for my Acting & Theater class. I go university in New York.
One of the students I did a Skype interview kept in touch. Luckily she had plans to move to new york in my area. We started talking here and there, eventually ended up adding each other on facebook and phone numbers. We ended up texting and calling on the phone/facetime all the time. We had a lot in common. She admitted she had feelings for me and I said the same. We were officially "online dating" for about 3 months, then the day came when she moved to New York, after she was done moving into her apartment we met for the first time in person in a coffee shop. We were happy to meet each other but one thing that she pointed out right away was "wow you're shorter than me"
She's 5'7, I'm only 5"5 feet. We never talked about height, it just never came up. It was a little weird her being taller than me but I felt confident enough to assume it wouldn't be a big deal.
We ended up hanging out that day. I thought we were having a good time, but I noticed she brought up my height a few times, "I don't feel as petite, I feel bigger than you", those comments did make me feel emasculated, but I assumed she was only being playful, then we called it a night.
The day after she claimed she was too busy, then we didn't talk for a few days, she was giving me the cold shoulder, eventually I asked her if I did something wrong, she said that she would only like for us to be friends. I was honestly confused at this, and after asking her about it she admitted she didn't feel comfortable dating a guy shorter than her.
I don't really know how to handle this. In one hand I don't wanna shame someone for their preferences and immediately resort to calling them shallow, people have the right to their preferences. But it still hurts, here I thought I found my "dream girl" which makes the pain even worse. I don't know what are your thoughts on this situation?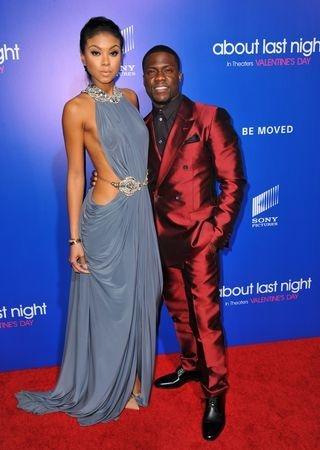 Updates: