What's the longest it took you to get over someone?
Without rebounds.
For me is 3 years and counting... with occasional rebounds.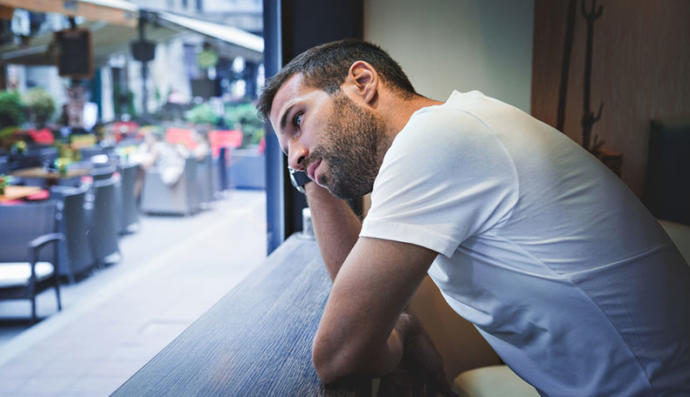 Updates:
---
Most Helpful Guy
Most Helpful Girl
Having a connection with some one is powerful and it's spiritual. At the height you more than likely were perfectly in tune with each other.
It's ok to mourn the loss of a mate or partner. To think about them. These are character building things. You need to think about your self too. Did 8you always bend? Give in ? Back down? A true relationship is about give and take , being the best you for your partner. It's always hard moving on.

To get over someone you just have to reprogram your brain to lift its dependence off that person... if you can. If you can't and you love them so much, you should probably try again, or reinvent yourself if you don't like who you are

1h a bottle of wine and a hooker
Kidding 😂

Being completely free and back in the market? 8 months to 1 year, it was a 6 year long relationship tho

If you truly loved someone you never 'get over' them. DAMHIK

That can vary for different people but it's a month to years and it all depends how you felt for them and how much the loss is too you

About 1 month and that was coming out of a 5 year relationship.

Depends on what happened usually that day to a month

Depends how much you loved him/her. The more you did, tougher it is to move on

I am still miserable over an ex n it's nearly three fucking years now.

I lost a dear friend a long time ago and to be honest I'm not sure I'll ever get over it

I think like 1 day. I was rejected hardcore by this girl in highschool but I just said whatever.

never get over it its in our heads for ever and ever

It depends on a lot of things

Four years. But hen, she wasn't clear about it.

5 muinets it wasn't a real relationship so yea ;(

Maybe three years or less. Yet everyone is different

About 3 years, technically no rebounds.

It had been one year since we broken up, I wasn't over him
Had sex with him last week, over him
Click "Show More" for your mentions
Select as Most Helpful Opinion?
You cannot undo this action. The opinion owner is going to be notified and earn 7 XPER points.