Story occurs from real life event. A couple is celebrating their one year anniversary, boyfriend was drunk and decided to use girlfriend phone and came across text messages between her and her ex of 6 years.; they live close by. The text stretch back from months, and some of the text she sent to her boyfriend was also sent to her ex as well.
For example - She would send a picture of the new dress she got to both of them (as shown above)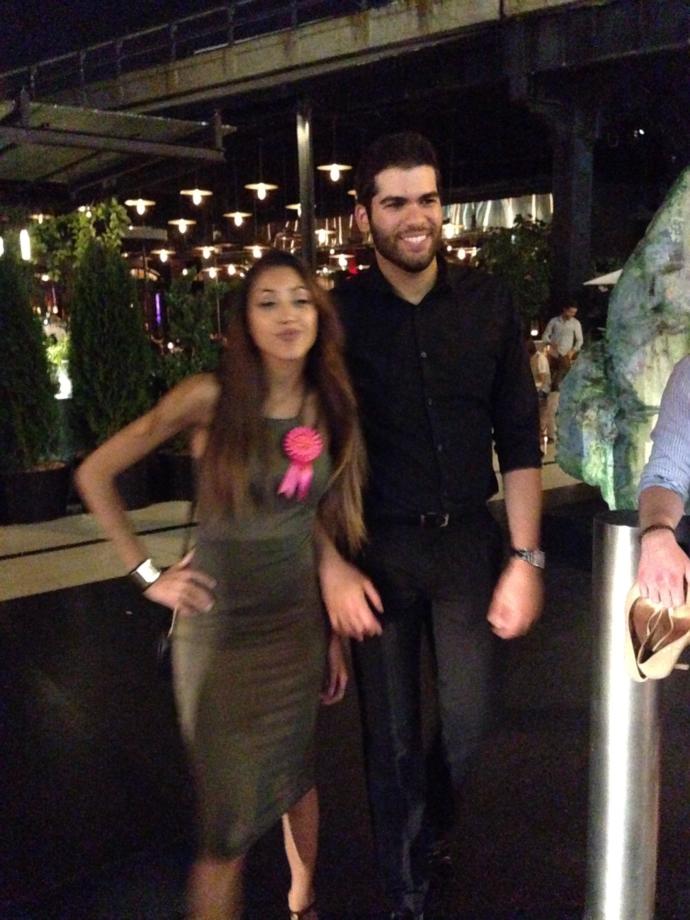 Updates:
---
Most Helpful Guys
this is the problem with bonding, she did not disconnect. I really respect women who clean up their junk and move on, but so many do not. Talk, sort out, see what boundaries can be put up... probably done.

I talk to a gal who is like this, I know it exists. She isn't 100% sure about guy she is with, her heart is still bonded to the nut job guy she banged the stuffing out of and caused so much emotional turmoil, for both. She never processed and accepted it won't work, and the strings are still attached if not for some text blocks. Ditto with other guys... she is committed to him but not fully satisfied, one two is out the door.


Text all of her friends and family how much she hates them and exactly what she says about them behind their backs. Then post all of her secrets to social media, then smash her phone and make a very public announcement, give the bits of her phone back to her then walk away without another word.
Most Helpful Girl
Dumped on the spot and will never talk to him again.