From a relationship that lasted 1 year to 3 years or more.
I am referring to a romantic attraction, not merely sexual. Also, what if that person tells you a year after? When you thought there was a slight chance of getting back together after she/he appeared to be interested in starting over
.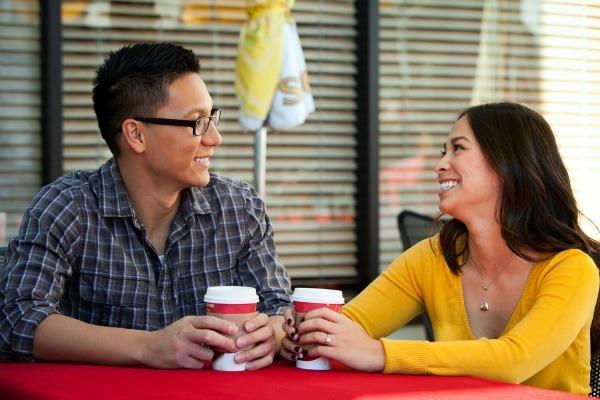 Let's say both ended in good terms due to distance, but then unexpectedly you start seeing each other in person again.
*Little after a breakup: a few months after.
Updates: