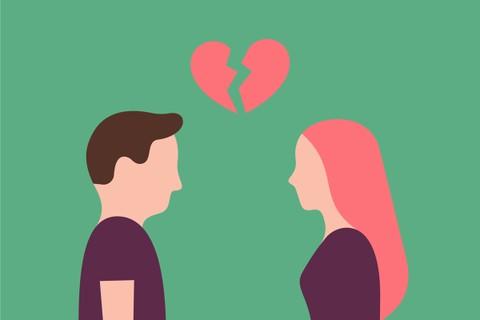 So I recently broke up with my boyfriend of 3 years, I told him I just didn't love him anymore and we were going in separate directions in our lives.
He went quiet for a few seconds and just said "okay, I respect that", and he just left.
That's it. No tears, no goodbye hug and worst of all, didn't beg me to not dump him.
WTF? Did he even care?
Updates: