I've been seeing this guy for over 1 month
He told me about his past relationship
And I told him about mine
He was in a 3 year relationship with his ex girlfriend
I was in a 3 year relationship with my ex boyfriend
He broke up 6 months ago
I broke up 1 year ago
I asked him if he's over her..
He said yes
And that he likes me now
So we added each other on facebook
And I can see that he still has pictures of him and his recent ex girlfriend up on fb
Why?
If he's over her, wouldn't he delete it?
I went on her fb and there's no pictures of him and her.. she deleted all
But theyre not friends on facebook anymore tho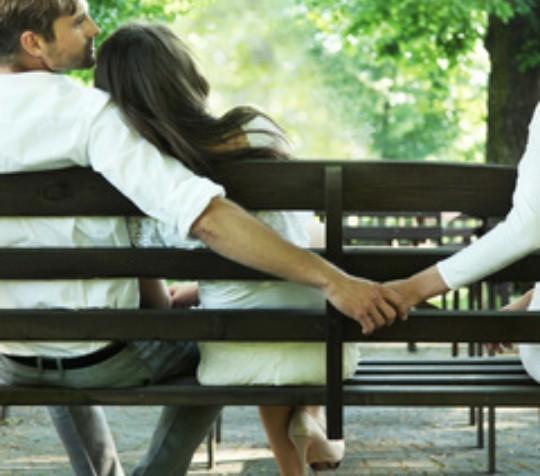 Select age and gender to cast your vote:
Updates: