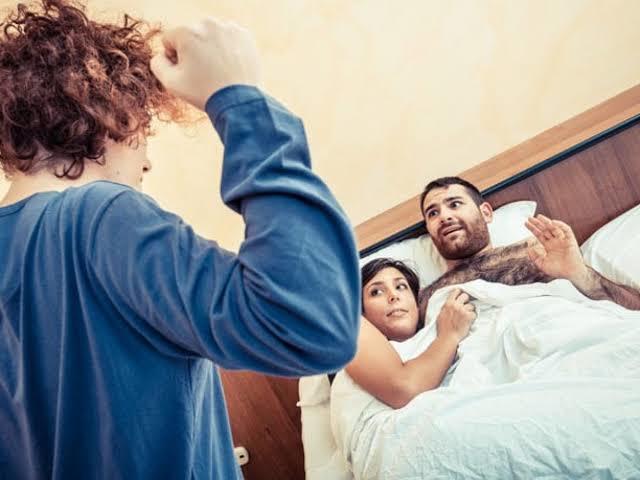 I had an ex foreign boyfriend for a year with no job, and only asking support from his family. And I, on the other hand, is educated with stable job with average income. I loved him and accepted for who he is.
My family didn't like my boyfriend. I sacrificed my life and went out to be with him. I helped with housing rent and food. I may not be the best cooker, but I tried cooking well & serving him. I do overtime job that unable to serve him 24 hrs at home.
My boyfriend was complaining that my salary is small, and he wants to go another city to earn money. I didn't know that was the start of the big betrayal. He found another girl who rented in a condominium, and can cook for him 24 hours. My boyfriend was living with her for free, and was hiding it from me for six months.
I found out the cheating and my boyfriend left me for this another woman. He blamed me that I cannot cook for him, and cannot clean, and he cannot live with my small salary. The girl makes him feel better, cook for him and has a big salary. He said, he already get what he wants in a girlfriend.
The other girl on the other hand, says false accusations bout me that I don't know how to cook, and have a bad attitude that I never helped my boyfriend. And, she was been posting online their pictures together.
What shall I do? And, how to forget a man who cheated and left you for someone else?
Updates: