We think we know it all. We hate playing games even if men are the players. But in the beginning of everything, there are rules that always help girls have the power.
Power to decide, to feel valued, to do the right moves.
Power to make players lose the game. And make them love it.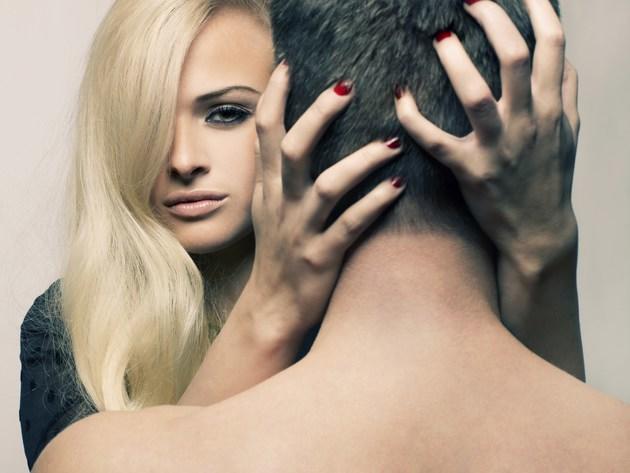 1. Flirt a lot!
Never let yourself fall for someone until you are sure he feels the same way. That's why you need always have plans B, C, D, etc. Good for self esteem, great for making him see you aren't desperate.
2. Never date someone with different values.
Opposites may attract each other but it never lasts. Be smart.
3. People always say we never should buy food if we are hungry.
It may sound crazy but if you are really into this guy and don't want to be intimate too soon...touch yourself before.
4. If he's sending mixed signals or not giving you the attention you deserve, dump him!
5. If he invites you on a date, observe the place he takes you.
And never accept dates during the week or short notice invitations. If he calls you late at night, don't answer. You know why.
"Being powerful is to know you don't date because you need someone; you date when you want someone."
---