So she blocked me from viewing her page. 24 hours prior I said good luck with her yelling at me again. She posts a pic of her with another guy.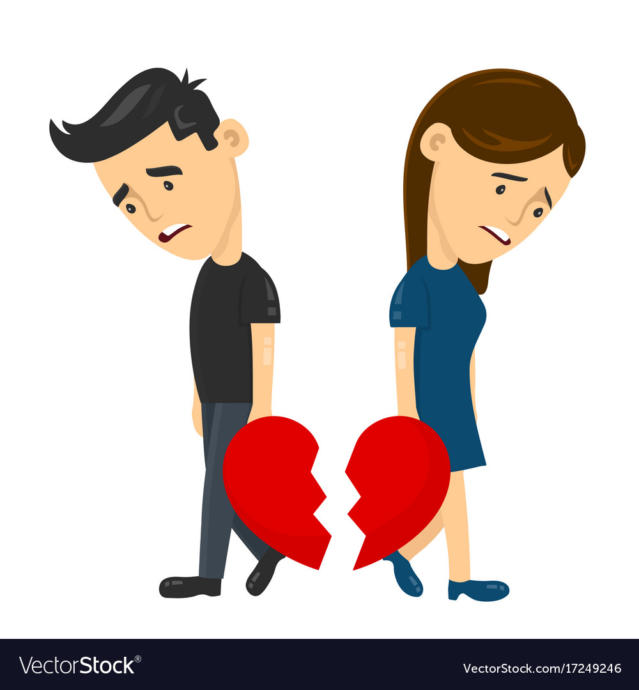 This was over ONE TEXT MESSAGE AS A REPLY TO AN EX TO LEAVE ME ALONE the other people who messaged me were RANDOM. My phone does not ring, nor text. But you assume things and harped on the text.. on the worst day of your life... the day your mother was being cremated.
You harped and harped on it Did not let it go, you held grudges, and will hold grudges, you say "your ex texted someone - a wrong number - the day you got engaged. Shouldn't of been that a warning sign to you?
You lump me into that category, and then you post a pic of you and some other guy, thinking Im not going to see it. You move fast. I hope the best for you.