I've never been asked out before and it's making me feel self-conscious. I just want to know if it's because of my looks or anything else? A friend of mine told me that people could tell that I was a virgin on just how I carry myself (because I sit with my legs crossed and hands on my lap?) I didn't understand him but does that have anything to do with it?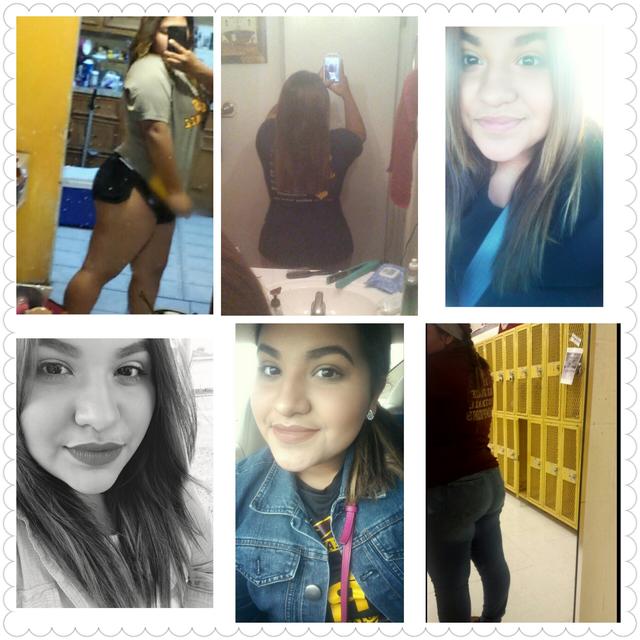 Updates:
---
Most Helpful Guy
At 16 most guys are too nervous to ask girls that they like anyway, I certainly was! Just because nobody has asked you out doesn't mean nobody wants too!

And nobody can tell you're a virgin from the way you sit. Your friend is talking out of his arse.
Most Helpful Girl
You look pretty in the face, but you are chubby. Maybe change your diet exercise etc. Guys in school are shallow as hell. They love Barbie popular chicks usually. Your still young, nothing to worry about. I had my first bf at 19 an thats cus i wasn't bothered about dating. Enjoy your youth while you can, after that things get tough believe me. Also guys that young usually want sex an to experiment. So just relax, work on you. Having a guy doesn't define you at all.