I've never been asked out before and it's making me feel self-conscious. I just want to know if it's because of my looks or anything else? A friend of mine told me that people could tell that I was a virgin on just how I carry myself (because I sit with my legs crossed and hands on my lap?) I didn't understand him but does that have anything to do with it?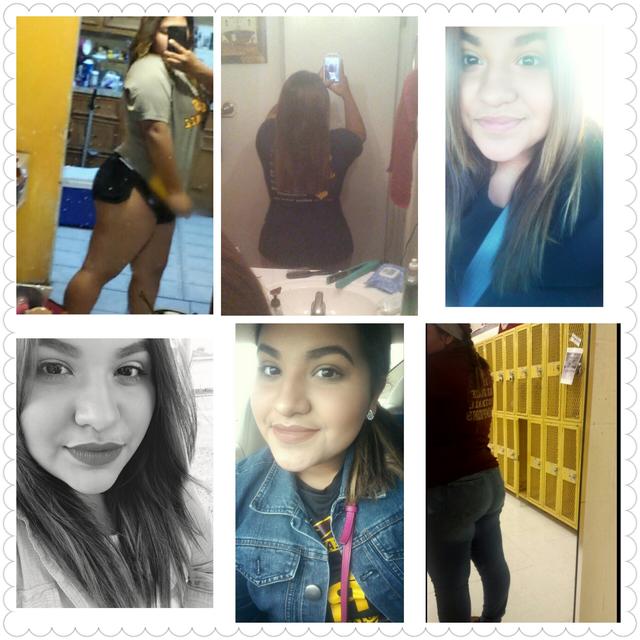 Updates:
---
Most Helpful Guy
At 16 most guys are too nervous to ask girls that they like anyway, I certainly was! Just because nobody has asked you out doesn't mean nobody wants too!

And nobody can tell you're a virgin from the way you sit. Your friend is talking out of his arse.