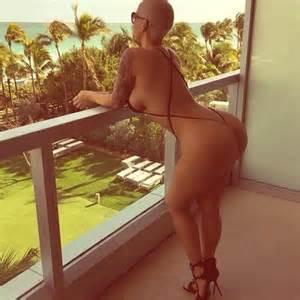 What's up guys, just wondering what kind of girls you guys like, personally I'm more of an ass man then a boobie boy, but a pretty face can beat an amazing body. For me Amber Rose's Body is perfect, What do you guys think?
A pretty face beats an amazing body
Select age and gender to cast your vote:
Updates:
I'm surprised none of you guys like big booty haha I thought it would have more votes than zero!
---