I have scars from when I was about 12, I went through some depression but I'm alright now, looking back at this makes me very self conscious.
I refuse to get intimate with the lights on because of the way my legs look,
But would you still date or love someone with scars?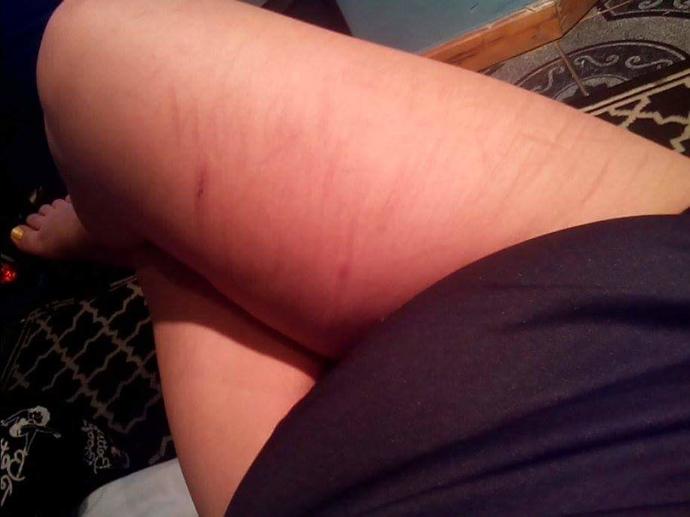 Updates:
---
Most Helpful Guy
Yes I'd kiss them and tell her she is perfect scars and all. I would only say I wish I could helped her when she was depressed. I would tell her she didn't to deserve to feel so bad as to hurt herself.
Most Helpful Girl
Everyone has scars. Maybe not physical ones such as these.. I have a few scars on my arms and I have done a lot of skin care to lessen the look of them. They are only noticeable in certain lighting... What I have learned is that a guy who truly cares about you will try to understand your past and he will overlook this. He'll view it as a piece of your life that made you the beautiful individual you are today. Don't stress about it too much.