I have scars from when I was about 12, I went through some depression but I'm alright now, looking back at this makes me very self conscious.
I refuse to get intimate with the lights on because of the way my legs look,
But would you still date or love someone with scars?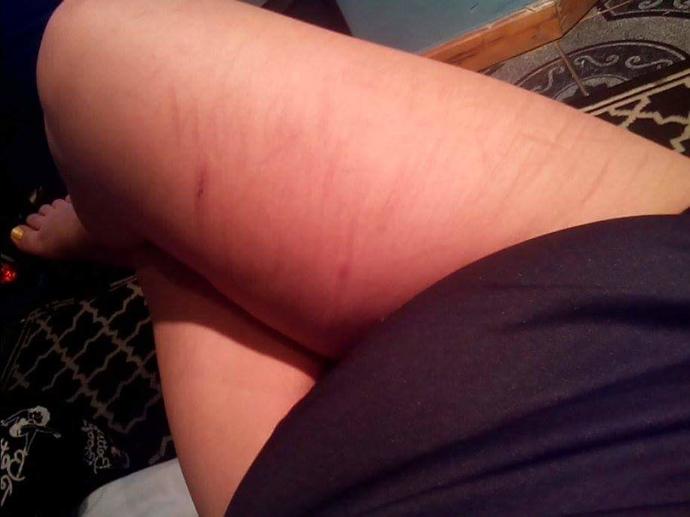 Updates:
---
Most Helpful Guy
I could, after all we all have scars from the past whether they be emotional or physical, plus I've been in that dark life sucking hole known as depression I know how hard it is.