Yesterday we had this sporting day at uni & then he left for his home town straight after so I didn't really see him.
Then I messaged him the conversation attached. It seems pretty cute... But then he never replied & went out that night & didn't message when usually when he is drunk he does.
I know I'm overthinking things, but we casual right now & I want it to head into a non-casual direction more so I'm stressing...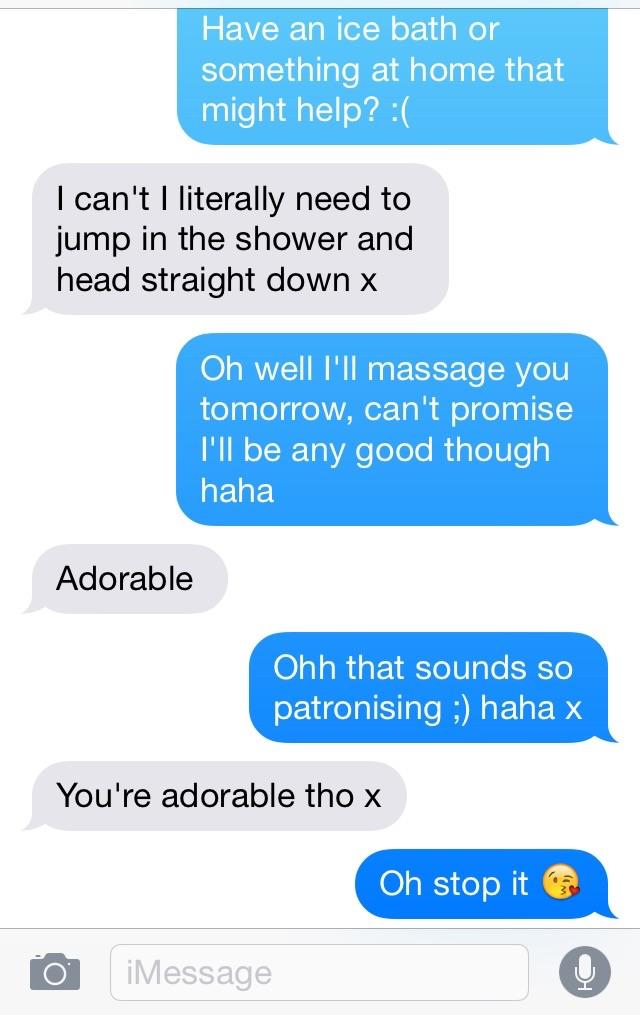 Updates:
---