This is a hypothetical question: Guys, Would you date her? she works a low paying part time job, has no car, and she lives with her mom, and she looks similar to ONE of these girls poster below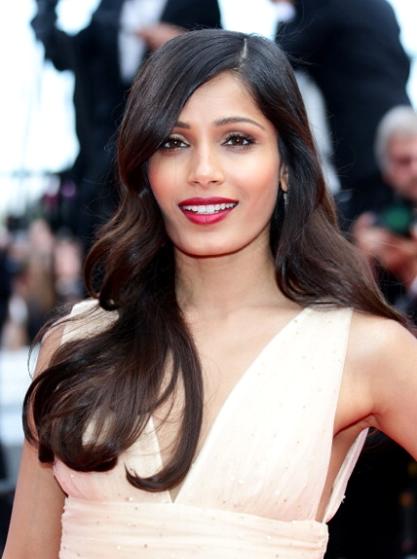 Updates:
She has high ambition but she's waiting for a better paying job
---
Most Helpful Guy
Of course I would! I have two college degrees and am trying to find a better job and only just not got my own car and I still live at home at 23... Sometimes it is jsut how it has to work.

She would have to be a hard worker with ambition, regardless of the wage or how she looks. Looks don't make up for being low income due to laziness...