1-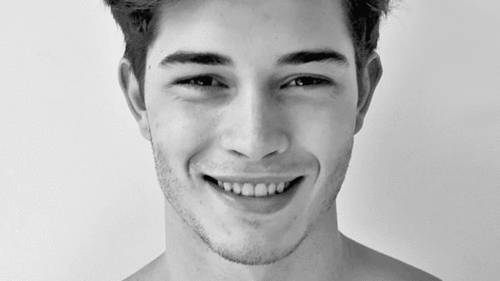 2-
Select age and gender to cast your vote:
Updates:
---
Most Helpful Girl
They both aren't the kind of attractive that i personally like but i think the first dude is hotter than that zayn guy. Never found zayn attractive. I do like scruff though.
Most Helpful Guy
I would say the first one.