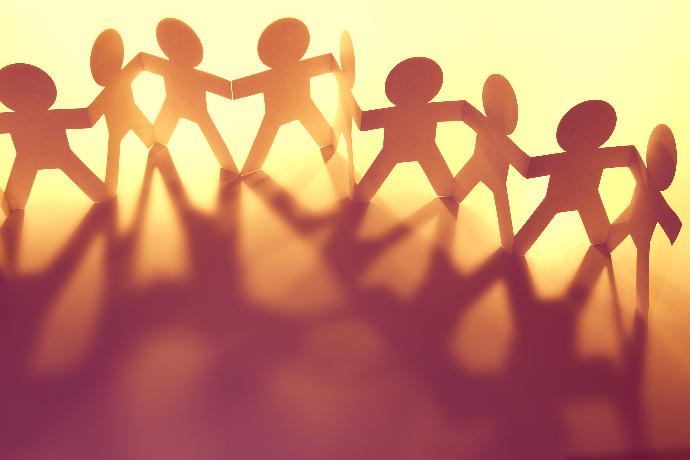 That would be fine with me... but I'd be interested why the sudden change.

It would be weird to me, but I'd be okay with it after a bit of reconsideration.

Maybe that would be too much for me to handle - I don't get it. o. O

Hmmmmm... nope - doesn't seem possible.
Select a gender to cast your vote:
Updates:
---
Most Helpful Guy
I tend towards B... I'd of course we wary to be sure she's not experimenting with me. And if she is, she'd at least need to tell me. It would change the dimension of our relationship, though I would not necassarrily walk away.
It would than depend on her attitude and if she'd gradually become very serious about us.
Otherwise, friend zone is okay... but no messing around with someone who's not serous about us :o