Guys how do you feel when you waste time, emotional investment and money on a girl only for her to go NC (stop talking to you or never follow up), or hit you with the "There just wasn't any chemistry" line?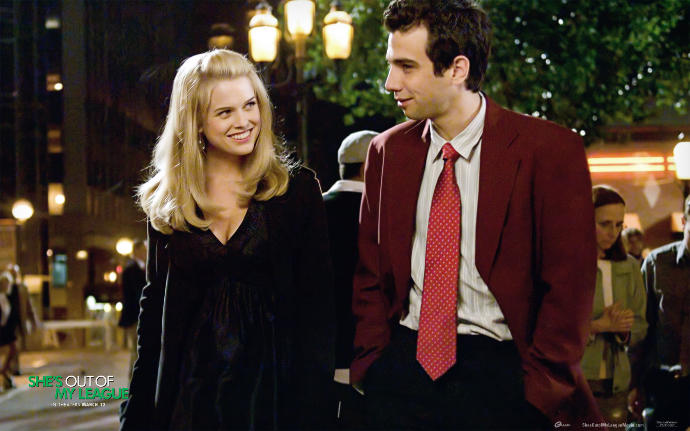 Girl's question: How do you feel when a guy has wasted so much time on you but you've already made up in back of your mind that your just not that into him?
Updates:
---
Most Helpful Guy
It's not fun but it is what it is. Move on.