A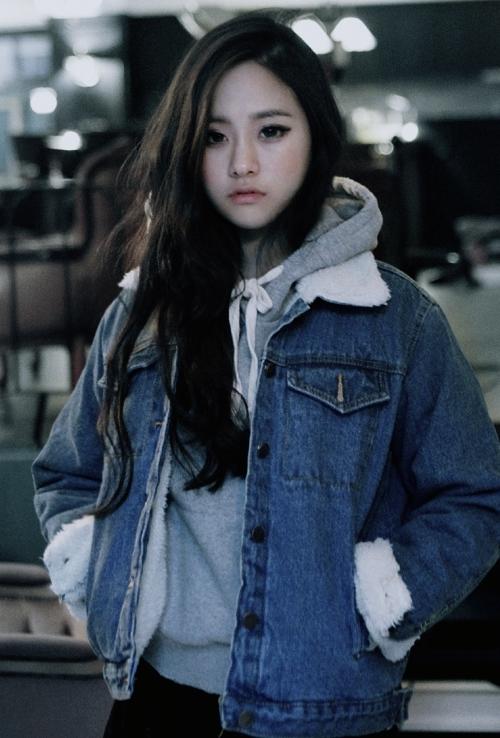 B

C


D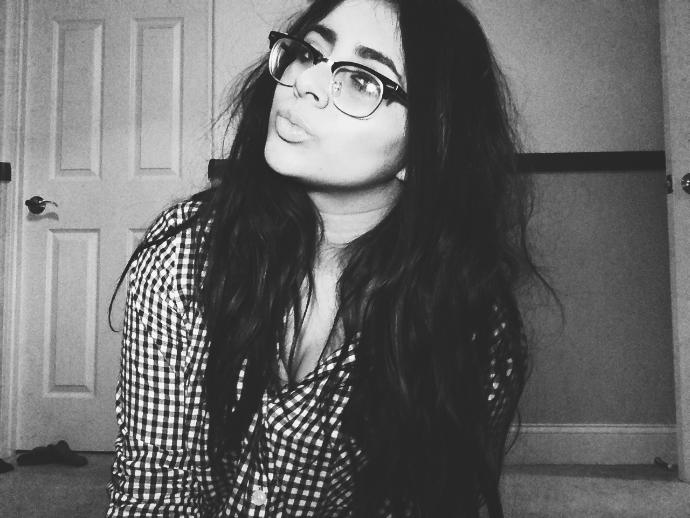 E

7%(4)15%(20)

Vote

21%(16)

53%(29)56%(75)

Vote

59%(46)

13%(7)9%(12)

Vote

6%(5)

5%(3)5%(7)

Vote

5%(4)

22%(12)15%(19)

Vote

9%(7)
Select a gender to cast your vote:
Updates:
---
Most Helpful Guy
Fifth chick definitely... she looks way better than others... but shit I have 5 other antagonists as it seems...

As for others... I should mention... first one has a stupid face which makes ya wanna slap her... second one looks very innocent which's a turn-off... third one has ugly hairdo and she does duckface which's ridiculous... fourth one looks like shit wid those glasses... no wonder why picture's in black and white...

So only fifth chick looks decent... and she's out of competition wid others...
Most Helpful Girl
All of them are very pretty. Assuming all their personalities were the same and it was one I liked, I'd go for the first girl.