The Players


People who have a way with words and no what to say to get sex out of you but have no intentions of forming a relationship with you.

vs

Attention whores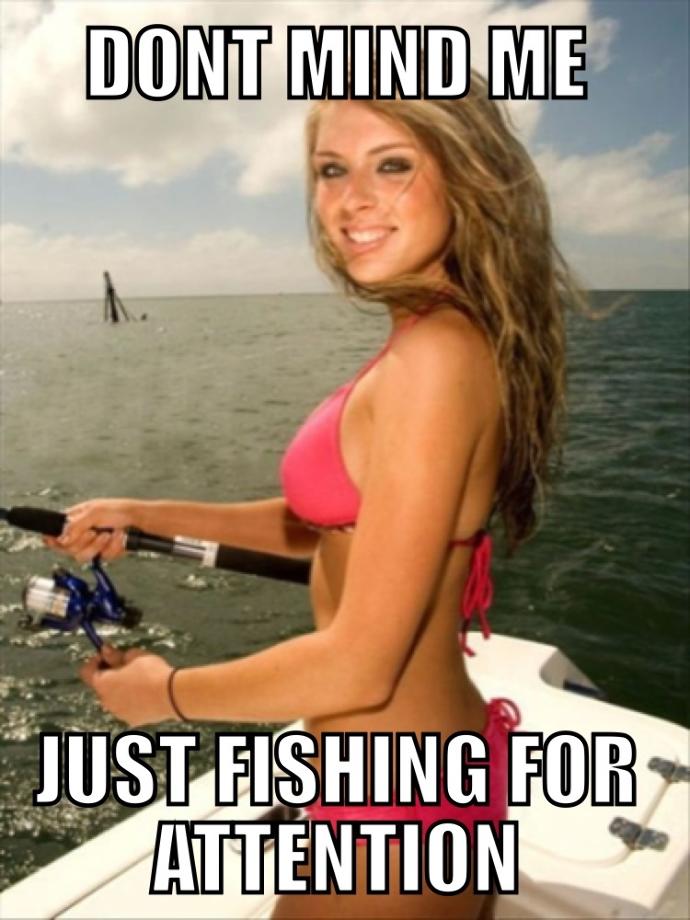 People who string you along with the intent that their interested in getting a relationship out of you when really they just wanted to get validation that they were hot and/or attention from you.


Select age and gender to cast your vote:
Updates:
---
Most Helpful Guy
To be fair, I do not think that fishing in a bikini or even doing it for the purpose of receiving attention constitutes an 'attention whore.' It is merely one of the actions that a girl who is already an attention whore might do, but I see your point. To me both are about equally bad but the absolute worst are neckbeards who complain yet refuse to utilize any of the solutions you offer to fix their problems.
Most Helpful Girl