It's like these pretty girls just have good dick just handed to them everyday and they don't even try and act normal anymore.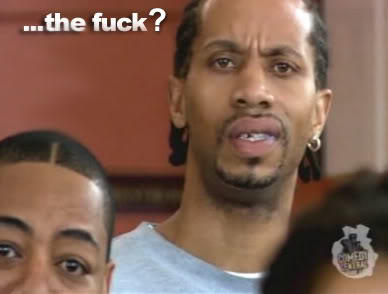 Updates:
---
Most Helpful Girl
You're far too intelligent to now know what she's doing.

Very cute how you played with her though.
Most Helpful Guy
She has contracted a feminism induced brain dysfunction I call Cumhead Syndrome.

Contraction of this has two distinct parts:

*Her feminist beliefs convincing her that men are mere children and should be treated as such.

*The fact that she is, quite simply, sexually liberated.

These causations together result in a mind that functions in such a way that the girl has received so much dick in her life that she sees herself as above most men. When combined with feminist brainwashing, the result is a little girl who thinks she's a woman and that it makes sense to try to troll men around her because she thinks they're all sex crazed and that they'll try to get with her simply because she gave them attention.