Tom is 24 and is 6'1 has green eyes, dark skin a great jawline, muscles and a big cock. He had sex with 14 women and he's great at giving girls mind blowing orgasms His family is super rich and make 6 million dollars per year from a restaurant they own. He plays video games most of the time and spoils his girlfriend's with gifts and bought a lady a 400 dollar dress and he'd pay all your house bills, buy you anything you want and take you out to fancy, beautiful places. He doesn't have a job because his parents pay for everything. He's bossy, bullies people who are different from him and sees people as toys. He planted cameras in a few houses, stalks people and spy's on them. He kicked his last girlfriend in the face and gave her a bloody nose. One time Nelson went over tom's house, Nelson had to use the bathroom and took a swim in his pool. As Nelson was pulling his pants down and getting naked tom was watching Nelson and taking nude pictures of him with a mini camera in the bathroom. Nelson went home, cried for three hours and didn't leave his apartment for a week. Here's tom's house.



Nelson is 5'5 has big brown eyes, brown skin, curly hair and a youthful face. He's 21 but is often mistaken as 15 he's going to college to be a doctor and lives in a two bed apartment. He's friendly, kind, talkative, great at cooking but has ADHD. he's a good listener, he likes to be cuddled like a baby, likes to spin and slow dance. He loves to get naked and play with his nipples, rub ice on his butt and between his legs. He always sleeps with a large teddy bear at night and if he doesn't have a teddy bear he needs to hold someone's hand in order to fall asleep. He gets paid to create music online for animations and won a few piano music awards. He's a virgin with little to no dating experience. He only likes the idea of slow gentle sex with a lady. This is Nelson's apartment down below-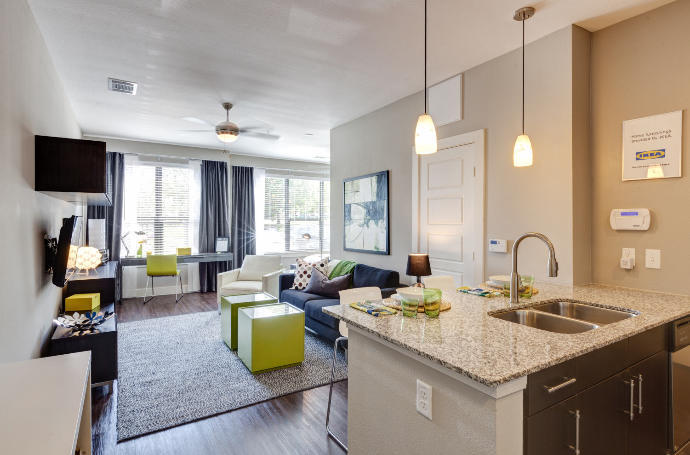 11%(2)14%(4)

Vote

20%(2)

37%(7)28%(8)

Vote

10%(1)

52%(10)58%(17)

Vote

70%(7)
Select age and gender to cast your vote:
---
Most Helpful Girl
The first guy is abusive, manipulative, materialistic, sexually loose, and just overall a bad guy. There's absolutely nothing pleasant about him.

The second guy sounds like a sweetheart, he sounds gentle and kind, loving, he's sexually pure but likes to play with his butthole.

I choose neither. I'm certainly not dating an abusive whore and I'm definitely not dating a guy with homosexual tendencies.