Going on this date on Saturday it's my first date in a while so I'm nervous. We're going to a comedy club then to a cocktail bar after. So I'm looking for outfit that will fit. I've picked 5 photos which clothes I have similar in my closet. I just want to get a hint of what to wear because I feel a bit confused. And it's my first time to a comedy club so I'm unsure what you wear in there.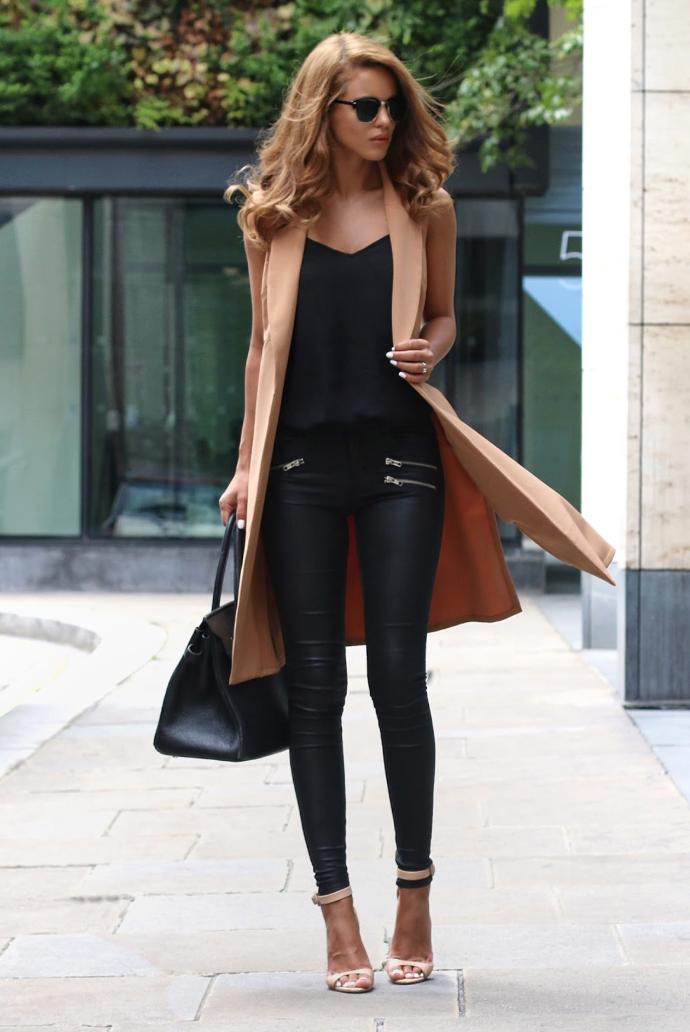 I plan on changing some of the stuff but I'd just like to know what you think. Thanks.


23%(7)23%(10)

Vote

23%(3)

7%(2)12%(5)

Vote

23%(3)

27%(8)26%(11)

Vote

23%(3)

10%(3)14%(6)

Vote

23%(3)

33%(10)25%(11)

Vote

8%(1)
Select a gender to cast your vote:
Updates:
---
Most Helpful Guy
Damn if you look that good you can wear anything and rock it but ill say number 4 🤓
Most Helpful Girl
Honestly, all of them work, except you might get a little bit of attention with outfit 2 since your shape and curves are likely to show. If you're looking to be classy and on the safe side to where you're not over or under dressed, then Outfits 1, 3, 4 and 5 are it for me.