You basically a beard for them but reap all the benefits of being in a relationship with them. For example, you get seen around town with a hot person, people are jealous of u, you can see them naked, you can take pictures with them and post them up on social media to make your friends jealous. Your crush might actually give you a chance because they see someone hot wants you.
For exmple this girl in real life is 100% gay and let say she is too afraid to come out to her parents.
Her actual girlfriend and your her platonic boyfriend who she use to pretend she is straight.
Girl's version: You get to be Henry's "GF" and be seen out with him, kissing him, on dates and spending time with him. You also get pictures of you taken with him to post on social media.
But at the end of the day Henry is fucking this guy and not you.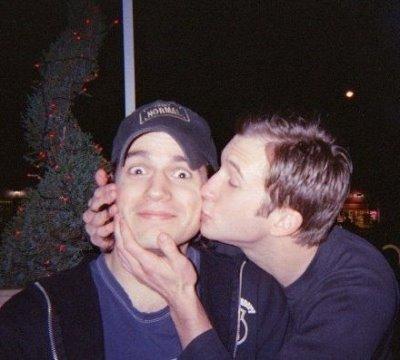 Select age and gender to cast your vote:
Updates:
+1 y
hmm. strong gender divide
+1 y
Why do you girls not want a hot BF?