Cis= Opposite of transgender/transsexual, means a person who isn't transgender. People who isn't familiar with the word usually use the word "normal".
Cis-passing= You can't see that the person is transgender and they pass as the gender they identify themselves as.
Transgender/trans= Everyone who's under the trans umbrella. Includes transsexual and non-binary: genderfluid, bigender, agender, genderqueer.
Transsexual= Male to female and female to male.

Examples of people I finds cis-passing.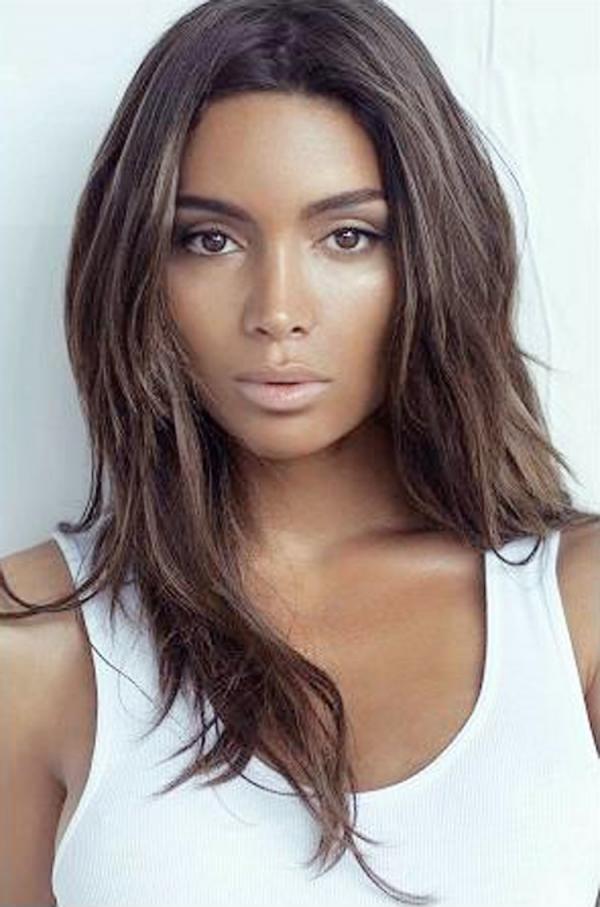 No, I dates only cis-people

Depends how cis-passing the person is
Select age and gender to cast your vote:
Updates:
---
Most Helpful Girl
Uhm, yes! Sometimes they are the greatest people you'll ever meet, and can be totally fun to be around. I couldn't see a reason why I wouldn't. :)
Most Helpful Guy