What do you think is the #1 reason a person can't land a partner?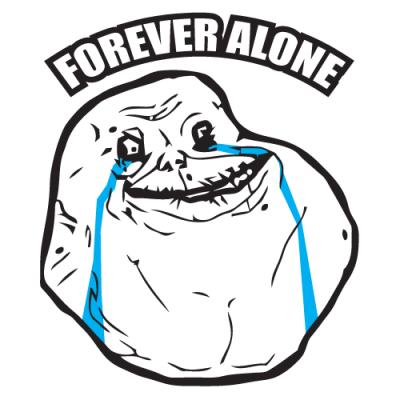 Doesn't know how to pick up someone or doesn't know how to get someone to pick him or her up
Select age and gender to cast your vote:
Updates:
---
Most Helpful Girl
Not sharing similar values or the same beliefs. Everybody has a personality, but it's about character. Looks should NEVER be the base reason why you chose to have a dating partner. But in this shallow and lustful world, that's how others want's it, but complains about what they can't get or have. Plus, independent can cause a lot of issues. If your too independent, it becomes a turn-off. Plus, who WANTS to be 'picked up'? That is a something that appalls me every time. It's like you don't even want to value who you're talking to.

Not making enough money is something that gold-diggers concern about before dating.

However, lack of confidence can have a factor. But again, it really depends on if who they have communicated with already knows who that person is. Lack of confidence, in my opinion, comes off to me in many ways: 1. he is not ready to lead or be a man, 2. He is not able to speak up and make his own mind. Women take's notes of these things, as guys do.
Most Helpful Guy
- Being overweight

- Being ugly

- Having a small penis (for a guy) or having a hallway-sized vagina (for a girl)

- Being the wrong race in a certain country or area of the country (East Asian male, East Indian male, or Arab male anywhere in America, black male or white female in East Asia, white male in Minnesota or Detroit)

- Being a beta male (until the slutty girls that have tons of casual sex want to settle down and sucker a nice guy into marrying them and helping them raise their three biracial kids)