What do you think is the #1 reason a person can't land a partner?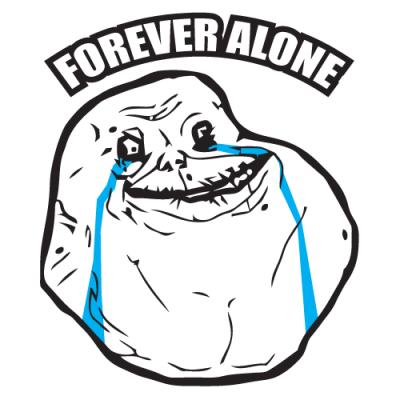 Doesn't know how to pick up someone or doesn't know how to get someone to pick him or her up
Select age and gender to cast your vote:
Updates:
---
Most Helpful Girl
Some people naturally have a very easy time finding partners, and for others (probably most), it's more difficult. It's normal to have to search in order to find the right person. But I think if someone consistently has trouble finding a partner, over the course of a long period of time (years), then there are two possible reasons why:

1. They are simply not putting themselves out there, not meeting people, not giving themselves a chance.

2. There is something off about their personality or social skills which prevents them from properly connecting with people or makes them unappealing. Stuff like arrogance, an inappropriate sense of humor, rudeness, cruelty, etc.
Most Helpful Guy
- Being overweight

- Being ugly

- Having a small penis (for a guy) or having a hallway-sized vagina (for a girl)

- Being the wrong race in a certain country or area of the country (East Asian male, East Indian male, or Arab male anywhere in America, black male or white female in East Asia, white male in Minnesota or Detroit)

- Being a beta male (until the slutty girls that have tons of casual sex want to settle down and sucker a nice guy into marrying them and helping them raise their three biracial kids)