I think my girlfriend is way out of my league, she thinks it's vice versa, settle it!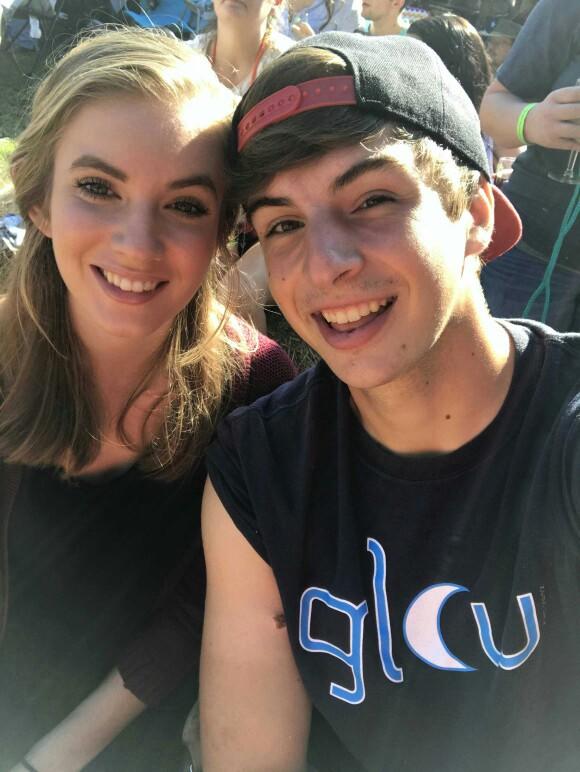 Select age and gender to cast your vote:
Updates:
---
Most Helpful Girl
actually you guys one of the few couples I've seen where I think you're actually well matched. in the same league honestly.
Most Helpful Guy
Why do you care? The fact that you're concerned about this makes me think you aren't very confident.