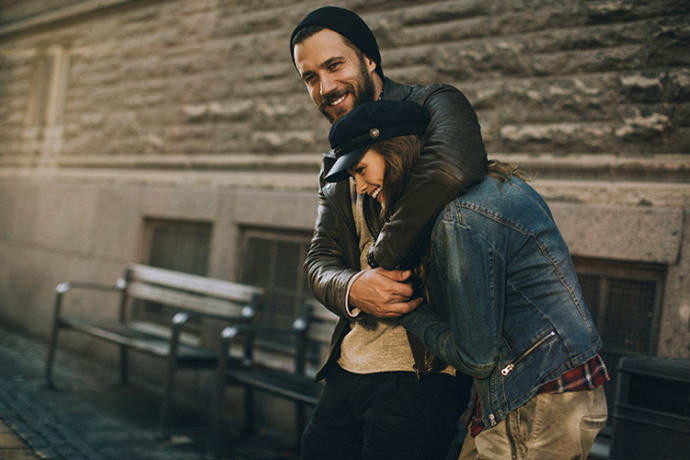 Select age and gender to cast your vote:
Updates:
---
Most Helpful Girl
It's a huge red flag for sure. I'd definitely ask my boyfriend for details like how long ago they broke up, what went wrong in the relationship, and why he and her were willing to stay friends. I'd also watch them pretty closely to see if they act more like "bros" or lovers. There's an impression I usually get when I see ex lovers who are still extremely close, it's like they've taken everything off the table except for the sex (for the time being).
Most Helpful Guy
It depends on how they talk about the past. For example I've had sex with a friend of mine that I still regularly see when I talk about her I explain 3 things 1. how we ended up having sex (post breakup and drunk) 2. I explain that I did do it twice but the second time was more about confirming that the first time was as negative of an experience as I thought and not just because of alcohol 3. I explain why I'm still her friend. Most people by the third point get that there's no threat to our relationship coming from this person. On the other hand I've had more than a few boyfriends reluctantly become my friend because they know that for some reason their girlfriend wants me around even though I'm straight and not interested in them. So it may not work as well if you still seem like you have feelings for them.