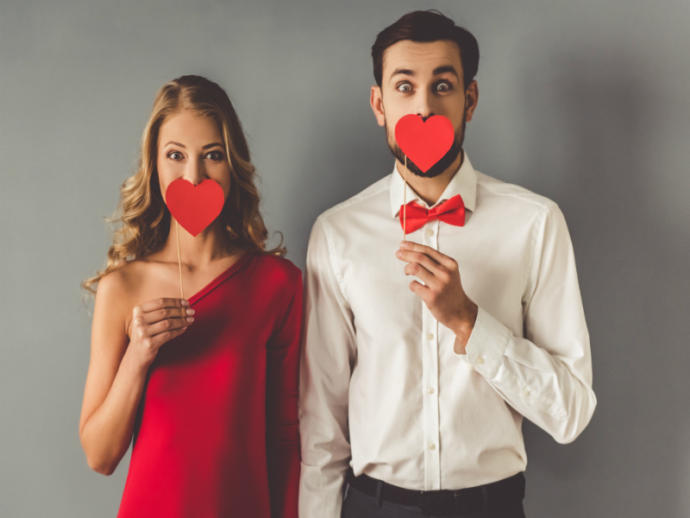 Select age and gender to cast your vote:
Updates:
Assume you just met and don't really know each other well enough to decide if you want to be exclusive (say, less than 3 dates). Definitely before you have sex, which hopefully isn't happening until much further along in the relationship.
---
Most Helpful Guy
If you're actually dating and sleeping alone? Then yes, because that's considered cheating, but they should have the knowledge up front so they can make an educated decision on how they want to proceed.

If you're actually dating but talking to other guys? Yes, because he needs to know if there is a potential threat of losing you (regardless what you say, if you're talking to other guys, there's always that threat)

If you're not dating, as long as you're being safe and using protection with everyone you're sleeping with, then no. It's really no one else's business with so you sleep with.

If you're not dating and are just talking to other guys and not sleeping with them, no, again, it's no one's business who you're talking to.
Most Helpful Girl