I and this girl used to hang out. We weren't official but we kinda did all things that a couple would do apart from have sex.
She is of a different religion and since I had this thought of a bad ending i never proposed her and there were instances where she gave me hints that she likes me. But I did not follow it as I knew that would not end well.
We moved apart like two years ago and I don't know/remember what happened actually. But all I have is a feeling of a strong tension between us. I really wanna talk to her and kiss her again, but she has blocked me everywhere and doesn't respond to my Calls. I wanna get back with her, I wanna know if I am not too late.
What should I do? Should I just move on or should I keep trying?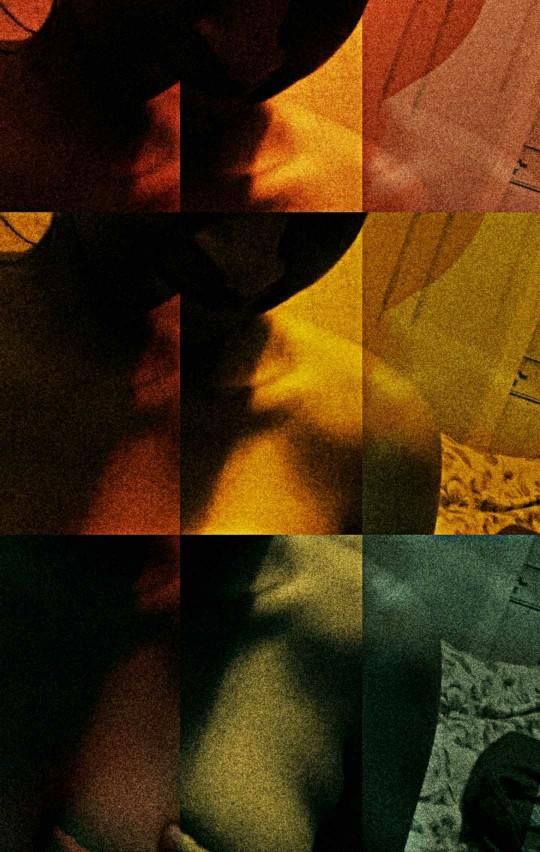 Updates:
---