Are you a hopeless romantic? 😍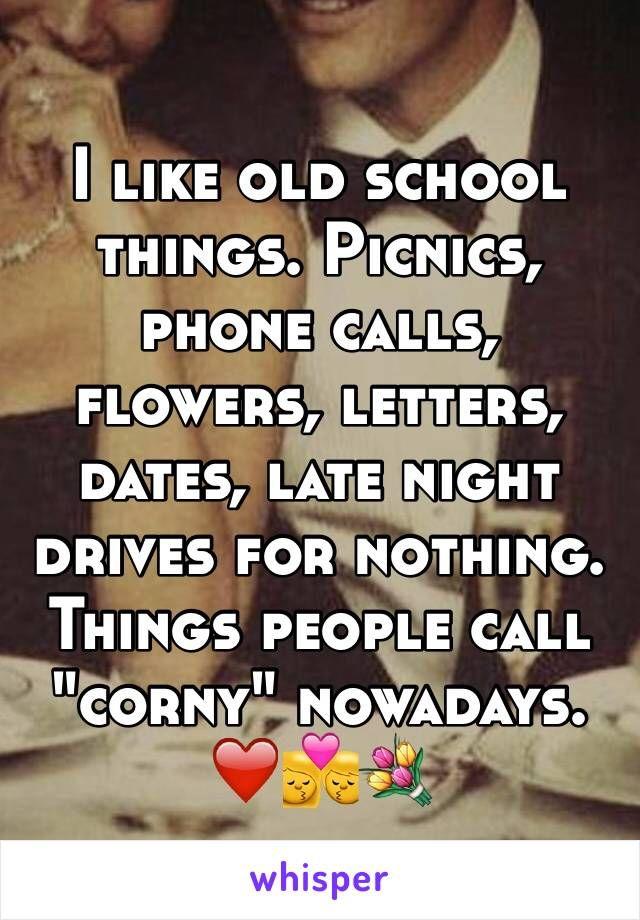 Updates:
---
Most Helpful Girl
Yes. I'm a corny romantic 😜 I especially enjoy holding hands while taking a stroll under the moonlight and stars. Or a midnight picnic lol.

I'm def old school when it comes to romance
Most Helpful Guy
By that definition I guess I am. But those are good things. Send your boy or girlfriend a romantic, not dirty, letter and see if good things happen.