Whenever I'm out with my (white) boyfriend, I feel judged. And it's not only assumptions or just a feeling, but some girls have hit on him, saying "whites should stay with whites" or just plain rude assholes who were like "your relationship is a joke" and upon being asked why, they'd reply "people shouldn't mix races".
I'm suddenly reminded of these because today, some sales people were selling some kind of promotion for a picture thing, and this lady said "you should bring your partner next time around, we have special 40% off for couples... As my boyfriend was there, standing there, holding my arm. It was just weird and I don't know, the way she just said" oh", idkkkk it just felt judgmental.
If you see a black and white dude/dudette together, or any other "race" with another one, what do you think?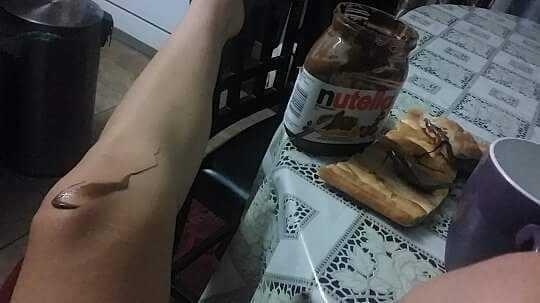 Ew they shouldn't be together

Whatever, I don't really care
Select age and gender to cast your vote:
Updates:
---
Most Helpful Guy
I've frequently encountered this when I've been out with my girlfriend, and I just do my best to embarrass them as much as I can.

Like, you could have turned to your boyfriend and said, "hear that honey? She's going to give us a discount!" Then turn back to her and said, " that's great! Can I have my discount now please?" And then pretend that you misunderstood her offer of a discount, and see if you can get her manager involved. Basically be nancy-nice and make as much of a fool of them as possible.
Most Helpful Girl
I am so sorry you have to deal with that nonsense. Its ridiculous. Love is love, no matter what race or gender. And there are tons of multicultural couples and families out there. Brazil has a ton, and a heck of a lot of attractive people come from Brazil because of it. I am so sad that people say this kind of stuff in 2018. You have my full support as someone in a similar relationship myself.