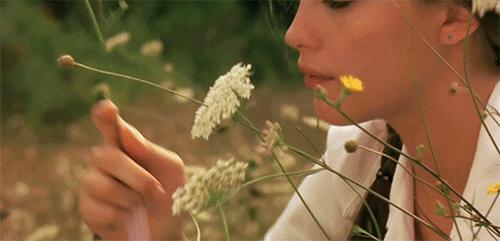 You see an attractive woman and you feel you can't leave without saying anything. What about her makes you eager to leave any sort of impression?
For example: I was sitting at a table drinking coffee, and typing furiously at my laptop to finish a paper. Some guy that was in line walks past me and says "I just had to say: I think you're beautiful" and just walks away before I could say anything back...
Perhaps your incentive is not to get a number or a date, but when you decide to approach a woman, why do you do it? And why her?
Updates:
---
Most Helpful Guy
I do it cause she seems open to it and if I see her again. I hope that she is more open with me next time.

Though I don't think I would go for a girl who looks busy on her labtop. Maybe if she was being social cause I don't like desturbing people.

TBH that kind of sounded more like it was for him and getting more experience with girls. He probably did well for him self in that regard.
Most Helpful Girl
I'm a girl (not lesbian) and I sometimes just have to walk up to other people and tell them they're beautiful or tell them something I like about them (feature, hair, clothing style etc). I just learned today in class that it's based on the person who they are, sometimes there are people who just have to express compliments to others. It has to do with "personality types".