What do you find attractive in people?
please share your thoughts ⬇⬇⬇⬇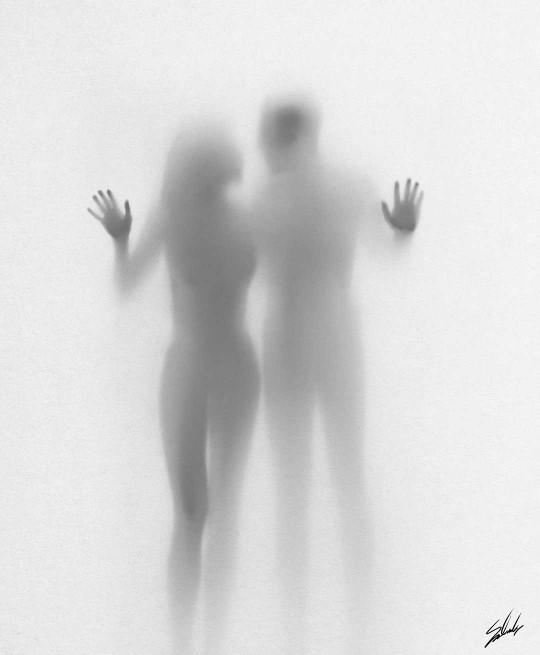 a good personality is the most attractive. (intelligence, humour etc.)

I'm more into physical attraction. (body)

The face is the most important (Blue or brown eyes, lips etc.)

I'm totally into deep/light voices. (Voice)

The hair is what attracts me the most. (Brown Hair, Straight hair etc.)
Select age and gender to cast your vote:
Updates:
---
Most Helpful Guy
Its a mix of things that make a woman attractive to me. First, thing that grabs my attention is her physical beauty. Face, hair, lips, boobs, ass, legs, etc... That will draw me. Then herself, get to know them, then big things that grab me.. Is she independent, can she take care of herself. Is she responsible. How does she conduct her business and how will she contribute to our shared success. Then come he fun parts, is she loyal, is she DTF whenever, talk about anything and very open and honest about any subject. Intelligent, experienced, laid-back (doesn't get easily offended when you talk about anything), logical in some ways, can we have fun and share the same experiences. Has personality and shares my humor..

I realize this is my perfect woman and their are few to no women out there that are close to half of these.. But its nice to dream sometimes...
Most Helpful Girl
Intelligence , kindness , empathy , leadership and be good at making desicions , sense of humor is important so we can crack jokes together , nice but not too nice that people all step over him , hard working is important to me too , mature but can be immature around me and we can be goofy sometimes , loyal and trust worthy. As for looks idc that much what he looks like , I've been attracted to many guys all whom don't look anything like each other. As long as his personality is amazing , nothing else matters that much.