How did you handle it?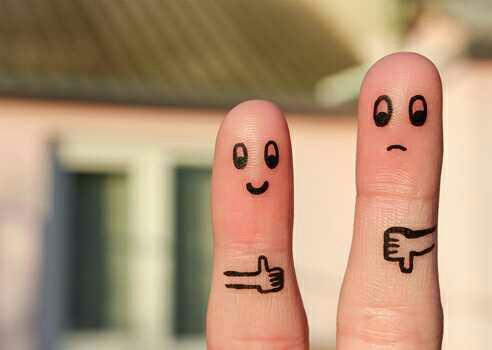 Updates:
---
Most Helpful Guy
This was in high school prom. I only talked to this girl for academical purposes but I liked her for a long time. I asked her out, the obvious rejection. It really hurt. It was my first time as well.

Part me said why? Other part of me just wanted to cry out. I went to school the next day. She was a popular girl so as you can expect every single person in my year knew about it. It made it even worse. I could barely face anyone. I stopped giving shit about anyone. My friends supported me and and said "if your not having a date, we are all going single". That made my hopes up. All 10 of us went into prom with no dates. The whole year expected our group to have dates since we are all some kind of leaders. Form captain, sports captain, basketball captain etc. Then a party after wards with a lot of booze solved everything.

I haven't talked to this in years now but I still remember her birthday.
Most Helpful Girl
My track record for approaching people with that kind of intent is abysmal. I've asked out one person in my entire life.

I don't know if it counts, but during a high school dance, I asked this guy to dance with me. He said, "sure, let me put my drink down", then promptly beelined out of the room, and never came back.