Hi girls I am just curious what age are the girls that likes me
I am 28 and I could see myself dating a girl between 18 and 38 (I don't care)
Just be honest 😁
Thank you and have a good day!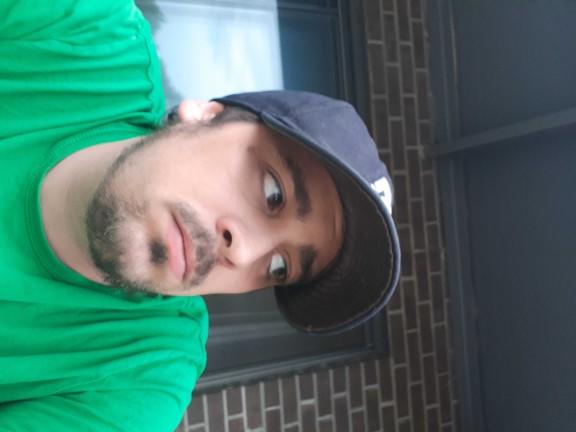 Updates:
---
Most Helpful Girls
he's handsome. But i dont know about how he thinks
Thats a whole other story because feom what i can see he wears a green t shirt and a cap. That can only mean one thing. He is a weed fan lol. So im kind off eeee on that part. His smile is nice but when he doesn't smile cause his teeth are not in order but thats fixable not really an issue. He is talking on his phone it seems. That means he is a tease cause im like oh who is he talking to and his smile is like wouldn't you like to know. Lol. But overall i would give him 8/10
But not for me cause im too old for him
But for other girls younger. He is ok.