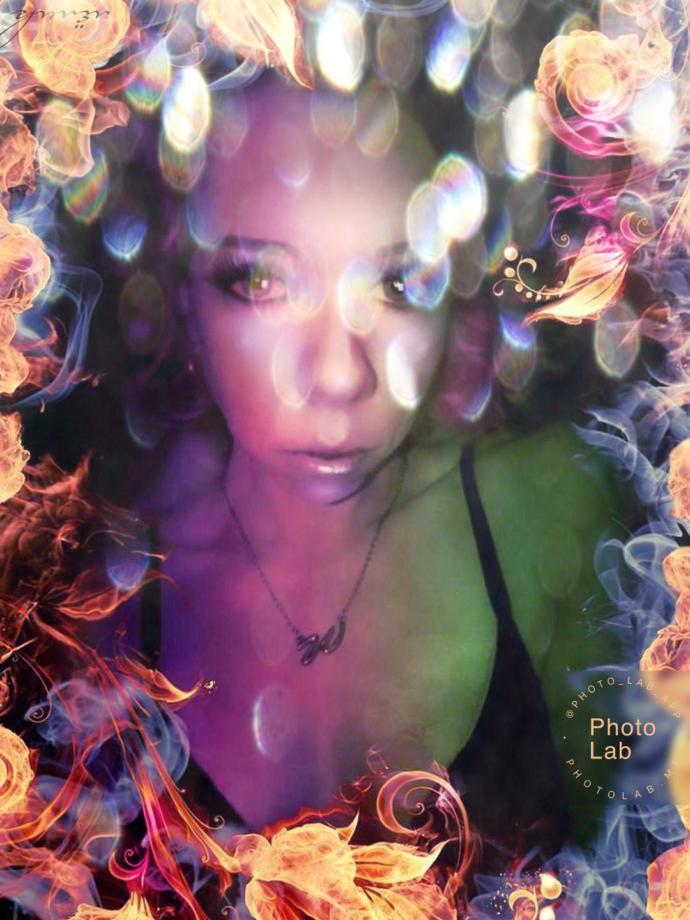 Updates:
Guys my age don't like me
They all like @QueenofCups
Getting over rape? ↗
Girls please help support
Contact her pass this on whatever you can to help thank you...
---
Most Helpful Guys
At my age now if I were to find myself single again I've realised age really is just a number. I know couples the same age who didn't make it, and I know a couple where the lady just passed away aged 95 leaving her husband of 52 years aged 76.

I'd tend to look at the maturity of the lady. I have a dear friend in her early 20s who has been through so much in her life she's emotionally very mature. I also know one woman in her late 40s so immature that my 10 week old son is too old to date her, given her level of growth.

In terms of physical attractiveness, some ladies I know are more beautiful now than they were in their 20s and I've seen some girls who at 22/23 have basically already worn their looks out with overblown makeup/hair etc and "improvements" to themselves surgically (not talking about tattoos here).

Keep it natural. I look like I have a big tummy. Whilst I am a few pounds overweight right now, even if I drop to 15% body fat or lower ill never have a six-pack because I have a spinal condition that pushes my tummy forward (Scheuermann's syndrome/disease at my cervical/thoracic join).

So with that, who gives a f*ck about age!
Age is just a number. The question is who is she, existentially? What spark of light does she uniquely offer the world that no one else does that I might connect with? And maybe most importantly, does she know who she is well enough to know if she really wants what I have to offer back?

Okay, yes, at the extremes, as a 36 year old I would probably have trouble finding anything in common with either an 18 year old or a 65+ year old in my mother's generation, but I'm general in between that... I don't know that I care... Damn. I'm officially middle-aged lol 😂😂
Most Helpful Girls
I am open to both. Older guys have more security and experience and character while younger guys have more affection and attractiveness.