I have been talking to the first girl for about 3 weeks and we went on one date. She likes to ask me many questions , she likes to be dominant by suggesting what to have for lunch and ended up paying. She is about as tall as me and would be taller if she wears heels. This girl is in University doing masters in Fashion tech. The second girl i have been talking for a month. She is working lady, and talks no more than a couple of minutes. She likes to talk more so i have to listen , she is quite practical. This girl dumped her ex boyfriend after her family disapproved of him. Want your views on them so that i can pursue one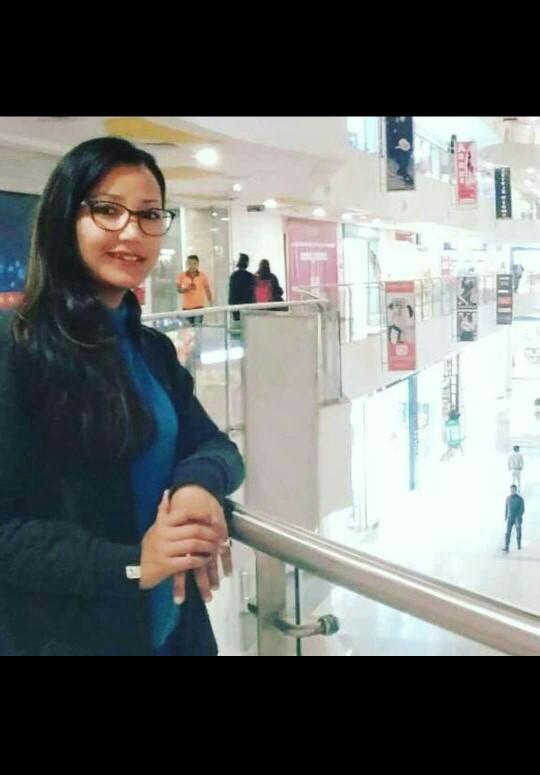 Updates:
---
Most Helpful Girl
She looks very conservative, old-fashioned and kinda nerdy.
Most Helpful Guy
There was a man who had 3 girlfriends, but he did not know which one to marry. So he decided to give each 1 $5000 and see how each of them spent it.

The first 1 went out and got a total makeover with the money. She got new clothes, a new hairdo, manicure, pedicure, the works, and tells the man, "I spent the money so I could look pretty for you because I love you so much."
The 2nd one went out and bought new golf clubs, a CD player, a television, and a stereo and gave them to the man. She said, "I bought these gifts for you with the money because I love you so much." The 3rd one takes the $5000 and invests it in the stock market, doubles her investment, returns the $5000 to the man and reinvests the rest. She says, "I am investing the rest of the money for our future because I love you so much."

The man thought hard about how each of the women spent the money.
Finally, being a man he decided to marry the one with the biggest tits.