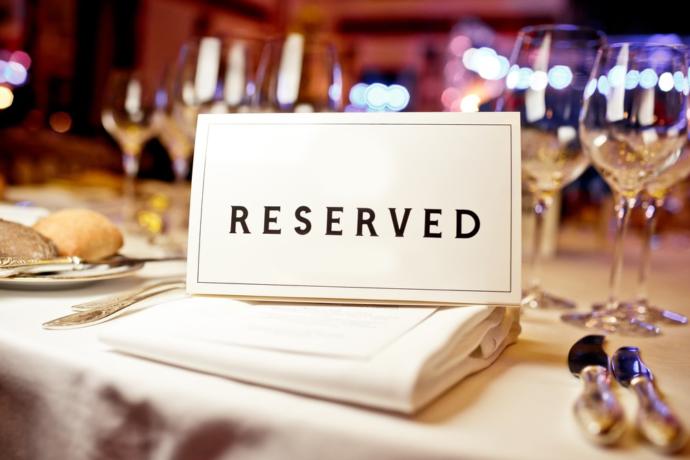 Updates:
---
Most Helpful Girls
I'm a planner but my husband is quite the opposite. He can't even plan a picnic with friends nor intrested to do so.
Heck even our honeymoon was barely planned which almost gave me a heart attack lol

I got used to the new life style.
His moto is: you have your passport and wallet? Anything else can be arranged.

Needless to say restaurants are never planned.
I like doing things both ways so it doesn't matter, as long as my date and me are having a good time.
Most Helpful Guys
I'd only make reservations if I otherwise wouldn't be able to get a table. I just made some for Valentine's Day, but normally getting a table isn't a problem.
Little bit of both. Spice it up. Everything can't be pre-planned