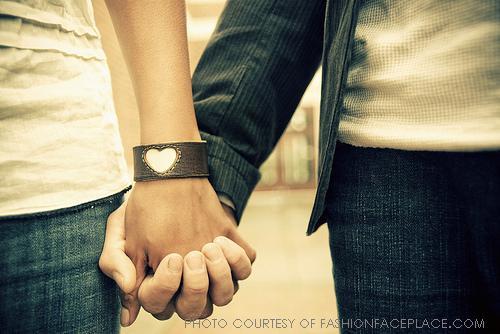 So you run in to an ex from high school ten years later, they look great and they have the same personality that attracted you to them in the first place.
Would you consider asking them out even if the first relationship didn't end well?
Yes, but only if I ended the relationship.

No way in hell! All my exs were horrible people.
Select age and gender to cast your vote:
Updates:
---
Most Helpful Girls
Maybe if the reason we broke up was age-related. Like, I once broke up with a guy because I was insecure. He was fourteen, good looking, very flirty, and had a lot of trouble with keeping his eyes in his head, if you know what I mean. I wasn't able to handle that, plus, being long distance at age 13. I let fear, and some comments get to me. I'm much more mature about it now. But I wasn't at that age. I have no hard feelings about him now, and might consider it if I still liked him; but maybe not if it wasn't an age related thing, if that makes sense.
No, I wouldn't. They treated me like trash but I was too naive to notice it then. I doubt anything has changed.
Most Helpful Guys
This depends on how old you are. If you just got out of HS maybe not but if it's 25 years later and the both of you are now two different people then sure why not! It really does depend on where you are at in life. You certainly don't want to date the same person you broke up with in HS do you? Hopefully YOU and THEY have changed for the better.
I didn't date in high school because I have lacking social skills and my self esteem was really low at that time. However, if the woman who I had a crush on through most of high school was to become single, I would definitely date her.